The upcoming Cyberpunk 2077 Phantom Liberty DLC, scheduled to launch later in 2023, will be the biggest budget expansion that developer CDPR has ever made, surpassing even The Witcher 3's enormous Blood and Wine, and bringing new life to the sci-fi open-world game. All the more reason to look forward to the Phantom Liberty release date.
Picking up from the end of the Cyberpunk 2077 base game, Phantom Liberty stars Idris Elba as Solomon Reed, your new partner as you take on fresh threats in the neon-lit, sci-fi sandbox game. Keanu Reeves is set to reprise his role also, with CD Projekt Red developing Phantom Liberty alongside the full Cyberpunk sequel, codenamed Project Orion.
The Polish studio and owner of GOG is also working on The Witcher Remake, as well as The Witcher 4, which will apparently kickstart a whole-new trilogy of Witcher games.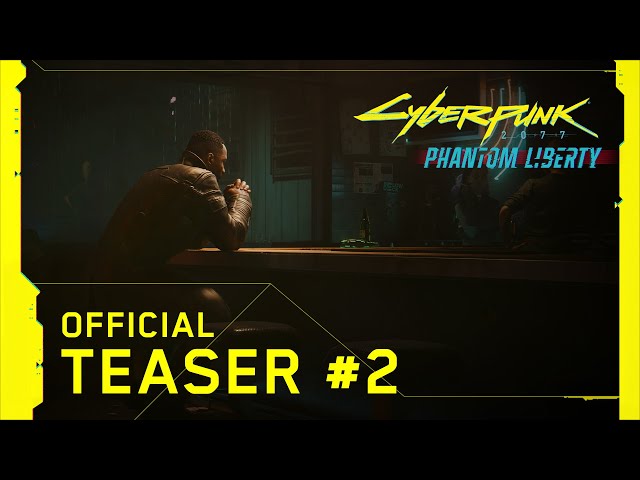 Speaking to PCGamesN, a CDPR spokesperson confirmed that "budget-wise, Phantom Liberty will be the biggest expansion in CDPR's history." We are still waiting however to hear about the potential size of Phantom Liberty in terms of missions and length, with CDPR adding that "game scope-related details will be revealed at a later time."
What we know for certain is that we're looking forward to visiting Night City again, especially with some of the Cyberpunk 2077 mods, like a recent one which automatically kills you if you behave too violently. With CDPR seemingly putting a lot into Phantom Liberty, and with the success of anime series Edgerunners, expectations are high. Let's hope the studio can pull it off.
Try some of the other best cyberpunk games if you've exhausted Night City, or maybe the best hacking games, if you too fancy yourself a Netrunner.