Cyberpunk 2077 is arguably the gaming industry's most anticipated game. It was announced all the way back in 2012, and is developer CD Projekt's futuristic follow-up to The Witcher 3 – a game all about choice, consequence, and making your own path through the world. Cyberpunk 2077 will be much the same, with the added ability to customize your character however you choose. You can even pick, choose, and store your own cars.
However, if the reports we're receiving are accurate, there's one thing in the game that you won't have any input over – your character's apartment. According to new details from a preview in Polish gaming magazine PSX Extreme (via DSO Gaming, who got it from Reddit), the apartment belonging to main character V will be vital to the game – with many important meetings taking place inside it.
You can also check your mail there, and store your equipment too. Presumably it will have other gameplay purposes too, although the Reddit translation of the article didn't mention anything else so far.
Nevertheless, something you won't be able to do is customize your apartment in any way. It's possible this is because you may get chance to change apartments at some point, but the game's lead quest designer Paweł Sasko apparently suggests that "decorating your apartment doesn't really go well with the vision of a dark and gritty spirit of the game" – at least according to the translation on Reddit.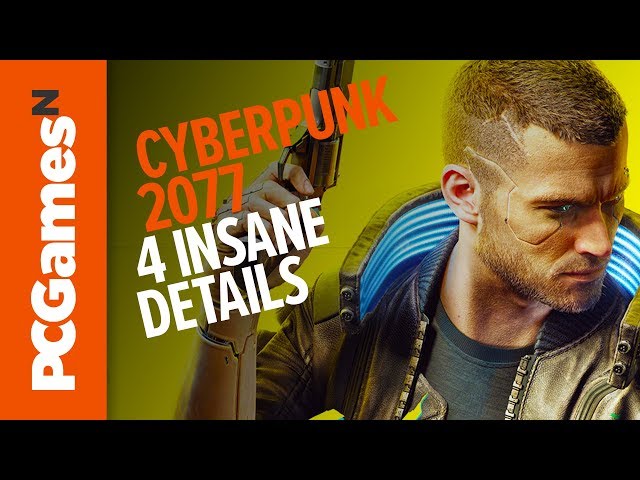 The Reddit post goes into a few other details about the game too. We already knew about the ability to collect and steal cars, but apparently you can't store stolen cars – and if you steal a car in front of a cop or gang member, you'll have to hide, similar to GTA5. Much like the world of Blade Runner, animals are mostly non-existent, except for the few owned by the wealthy elite.
Perhaps the least surprising but most agreeable confirmation is that CD Projekt RED are working on a New Game Plus mode. The Witcher 3 didn't have one at launch, and there's no confirmation Cyberpunk 2077 will have either – but it's nice to know we'll get one eventually. There's no point in buying a 100-hour RPG if you can't play it twice.
For more details on the Cyberpunk 2077 release date then we've got a dedicated guide covering everything you need to know.