Is Cyberpunk 2077 Steam Deck compatible? Chooms, rejoice! Those looking to play Cyberpunk 2077 on the Steam Deck won't have to hire a Ripperdoc to get everything working as it should. The first-person futuristic RPG plays so wonderfully on the handheld, that it's been given the top commendation from Valve.
The Cyberpunk 2077 system requirements ask for 70GB of storage space before you can get to exploring the ins and outs of Night City. While that's not a lot by today's standards, getting one of the best microSDs for Steam Deck will help free up some extra storage space, especially if you're rocking the 64GB model.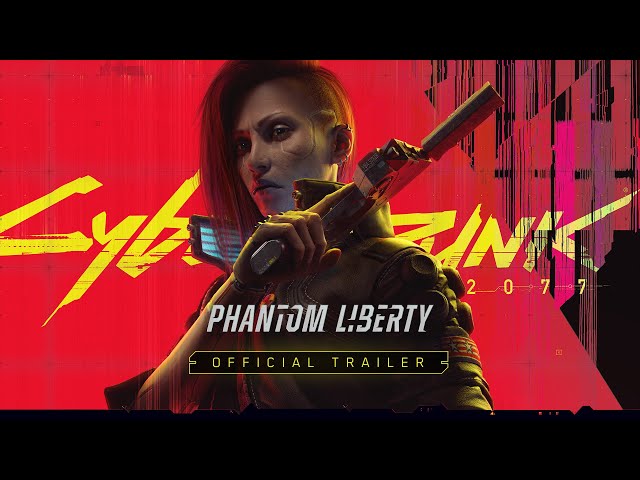 Is Cyberpunk 2077 Steam Deck compatible?
Yes, Cyberpunk 2077 is Steam Deck compatible and has been classified as 'Verified' by Valve.
The RPG game was playable on the Steam Deck for some time before it was deemed worthy of Valve's most coveted compatibility certification, and through our own experience, Cyberpunk 2077 definitely feels worthy of its 'Verified' title. Since the game's notorious launch, developer CD Projekt Red has been hard at work improving on Cyperunk2077 in every way. When it comes to the Steam Deck, this is most notable with the inclusion of FSR 2.1, which makes the frame rate run like a dream.
Cyberpunk 2077 has consistently been ranked among the 'Top 20 Most Played Steam Deck Games', as per the official Twitter account for the handheld. Even with the release of new PC games every day, Cyberpunk 2077 remains popular among Steam Deck owners.
With the Cyberpunk 2077 Phantom Liberty release date soon on its way, there's never been a better time to get familiar with the dystopian metropolis that is Night City, on your favorite PC gaming handheld.
With the Cyberpunk 2077 Phantom Liberty release date getting closer and closer, we're certain the brand-new expansion will cement the game's position on our best Steam Deck games list.