In a management board report on how Cyberpunk 2077 and The Witcher series developer CD Projekt Red's first half of 2019 has been, the studio has revealed that it's moving towards a "dual-franchise model" – and it looks like these two "separate major franchises" could be a big part of this future.
In the board report the studio says that "the company believes that maintaining the observed growth dynamics and expansion of its activity profile will depend on further enhancement of its world-class videogame development skillset and on maintaining effective communication channels with the global gaming community."
It goes on to explain that "managing two separate major franchises (The Witcher and Cyberpunk), along with several independent development teams, enables the company to conduct parallel work on several projects and smoothens its long-term release schedule." It adds that, "this migration towards a dual-franchise model supported by several independent product lines also permits optimization of manufacturing and financial activities, mitigates important risk factors and makes it easier for company employees to seek professional fulfillment"
Though there's no official news of another Witcher game, this does follow comments made by CDPR's CEO Adam Kiciński last year that The Witcher "is one of two franchises on which to build the future activities of the company." At the time, he was unable to reveal anything further – but now it seems that the series fitting into this dual-franchise plan is likely what he was referring to.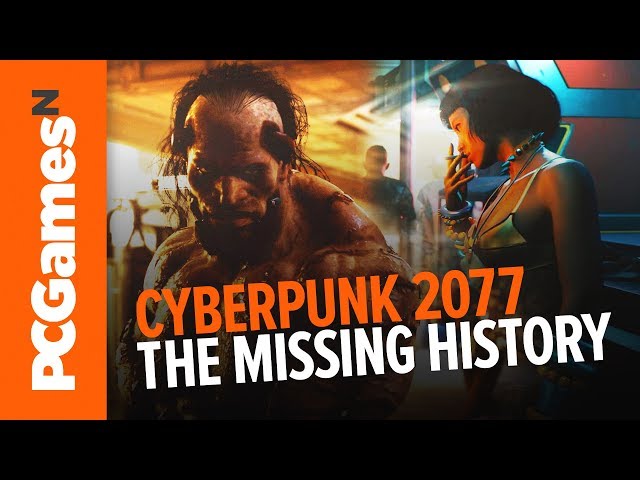 While these revelations, even in the context of Kiciński's comments, don't explicitly confirm that a Witcher 4 of some kind is on the way, they do strongly indicate that there is a future for the series at CDPR as part of this "dual-franchise model" – and possibly alongside another big series.
Earlier this year CDPR reiterated its plans to release another triple-A title by the end of 2021 in addition to Cyberpunk 2077, but details on this are still a mystery. Whether this will be a game in the Witcher or Cyberpunk universes, or part of a new, different franchise, is anyone's guess at this point. We'll just have to wait and see how this plan unfolds.