We live in a wild world where games that would formerly be console-exclusive are now coming to PC. Xbox has already abandoned console exclusives, Sony is reportedly going to take the same step by bringing Horizon: Zero Dawn to Steam, and now Nintendo might be following suit – at least for some of the third-party titles it's helped bring to market. Daemon X Machina is coming to Steam.
The extremely anime mech game is set to launch on Steam on February 13, and you can currently pre-order it for $47.99 / £39.99 / €47.99. Daemon X Machina's Steam page appeared out of nowhere today. After its September 13 launch on Switch, there'd been no previous announcement that it would come to other platforms.
At launch, Daemon X Machina was published by Marvelous in Japan, and by Nintendo worldwide. The Steam version lists Marvelous and XSEED games as co-publishers. A handful of third-party games published regionally by Nintendo have also come to PC – like Dragon Quest Builders and Octopath Traveler – but none of those had previously been exclusive to Switch.
Fingers crossed that this will open the door for games like Astral Chain or the eventual Bayonetta 3 to hit PC, but those games are published by Nintendo worldwide – not just in Japan.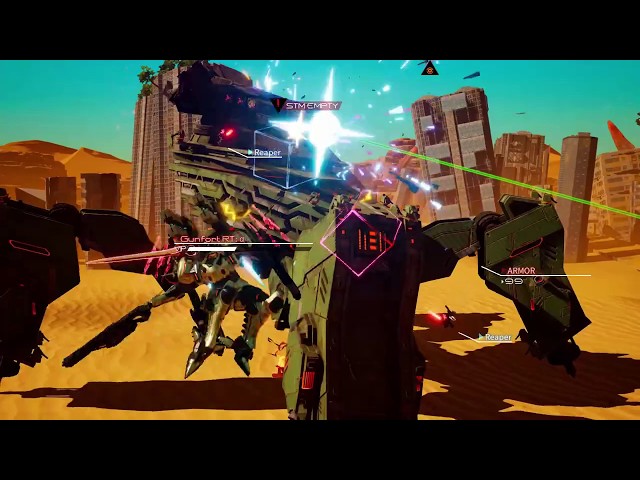 Still, it looks like we can update our list of upcoming PC games with a notable former Switch exclusive.