May 29, 2019 Dauntless player counts continue to grow – now it boasts over ten million since its launch from early access three weeks ago. Phoenix Labs revealed their impressive stats during today's E3 2019 Nintendo Direct livestream.
Monster Hunter-like Dauntless has continued to see success over its early access period, and it's hit some big new milestones following its proper launch on May 21. The final release of the game across PlayStation 4, Xbox One, the Epic Games store, and now Nintendo Switch has brought the total Dauntless player count over ten million worldwide, four times the size of its early access player base since its true launch three weeks ago.
The 24 hours after launch on the new platforms saw the game gain 500,000 new players – but that's all but a distant memory as Phoenix Labs have now smashed their targeted march to nine million, as their monster slasher goes from strength to strength. The release is especially notable for including full cross-play across all three platforms, which games like Rocket League and Fortnite have only implemented after interminable waits with platform holders (mostly Sony).
Dauntless's previous player count milestones saw it pick up about one million players between the open beta launch on May 24, 2018 and June 6. In July, the number reached over two million. Around March of this year, the number was around three million and, in May, six million. Basically it's ramping up really fast, and it'll only increase now that Nintendo players can have a crack at Dauntless' Behemoths.
The studio states that it has worked "tirelessly to expand player capacity, improve connectivity, optimise queue loads and iterate on player feedback", which could help to explain much of the game's initial success. The result of that work has been two post-launch patches and has gone towards the game's first major expansion, due out in July.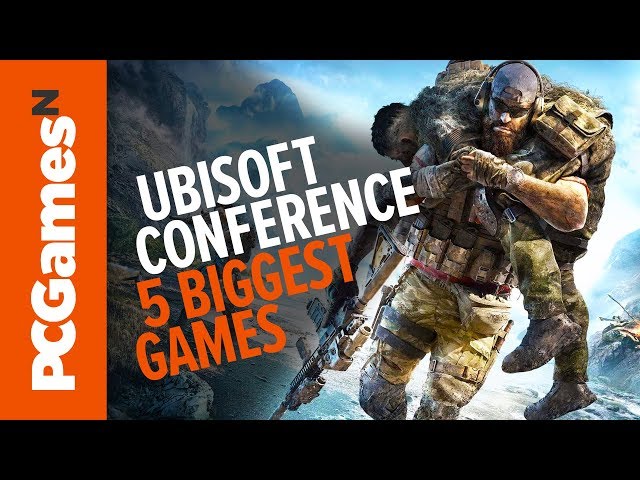 The launch of Monster Hunter World on PC certainly gave Dauntless some bigger name competition, but even with the biggest game in the genre competing on the same platforms, Dauntless is doing just fine.
Read more: Check out the best free PC games
Check out where to find Dauntless Deathmarks if you need some help getting underway. It seems you're competing against more fellow players every day.