After nearly five years in alpha, DayZ standalone is moving into beta. What this means for players is that the team won't be working on adding new features, but instead spending their time fixing bugs, balancing, and stabilising. The aim is to have the 1.0 release ready before the end of the year.
After 1.0 is out and in our hands, the team will return to adding new features and those are going to be released as free updates. The move into beta will also bring with it some major changes that players have been waiting on throughout the five years of development, such as base building, modding support, and the ability to run your own server.
DayZ has had a fascinating, rapid development. Developer Bohemia Interactive jumped on the success of the DayZ mod as quickly as it could, forming a team around the mod developer Dean ' Rocket' Hall and immediately began developing a standalone game around the same idea. Still, it's not been an easy game to develop, the network challenges of supporting so many players on a single island, all interacting with an environment cluttered with items is part of the reason it's been in alpha for five years.
You can see and hear more about the move into the beta in the video below.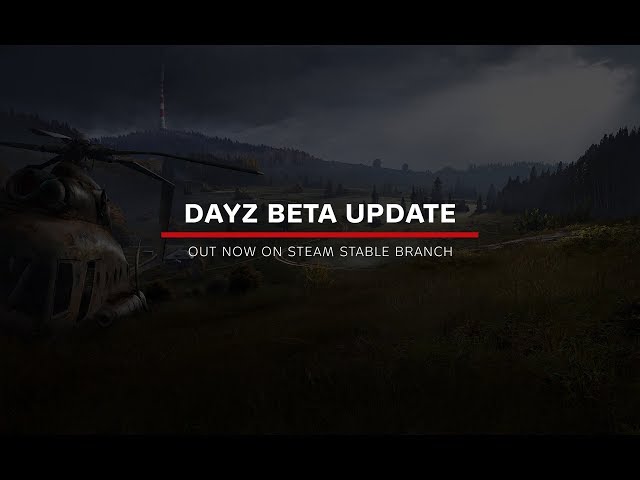 The other changes listed on the DayZ blog were major engine changes, improvements to game and network performance, massively improved implementation of vehicles, and more elaborate AI for infected and animals.