Dead by Daylight's new DLC pack, Chains of Hate, is out now, developer Behaviour has announced. The big expansion includes a new killer, an added survivor, and a whole extra map.
The new Killer, The Deathslinger, comes equipped with a speargun, which allows him to reel in victims. You can play as a new survivor, too: Zarina Kassir. She's a "daring filmmaker with an incredible ability to stay quiet and manipulate sound", Behaviour says. She can also heal her fellow survivors from dying to injured or from injured to healthy. Finally, the new map, named Dead Dawg Saloon, is a "settlement on a brutal frontier". Yikes. All of that content is available now for $8 (international pricing is yet to be confirmed).
The update comes just a few weeks after a new Tome was added, bringing lots more new content to the game. That update also introduced the Compendium, which lets you jump back into all of the past Dead by Daylight Tomes – useful if you're late to the party.
Both updates extend the asymmetrical multiplayer game's life.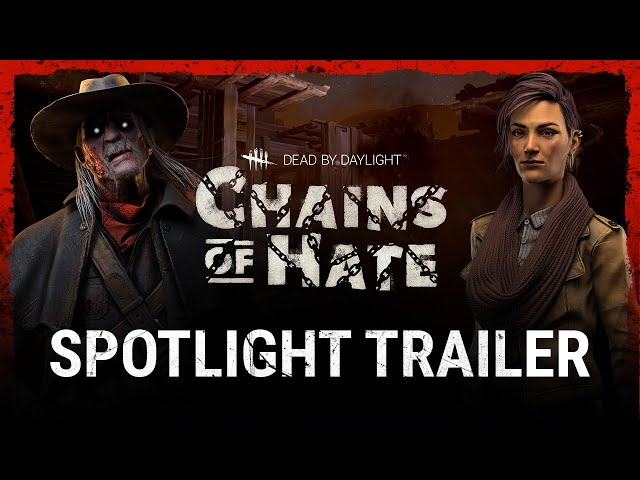 The game first launched back in 2016 and continues to prove popular today.