Another Thursday has arrived, which means it's time for more free PC games from the Epic Games Store. This week's selection is live – including Amnesia: The Dark Descent and Crashlands – and now Epic has revealed what's next: an overlooked indie puzzler about harvesting human souls, called Death Coming.
Death Coming puts you in an isometric view above cute little streets teeming with hapless NPCs. You can click bits of the environment to, say, knock flower pots off of window sills or change traffic lights – whatever it takes to leave those adorable people in puddles of blood so you can take their souls. Think of it as Hitman, but if Agent 47 had the power of God.
You'll be able to grab Death Coming from the promotion page starting May 7 at 8:00 PDT / 11:00 EDT / 16:00 BST, and it'll be available until May 14. For now, this is the only confirmed free game for next week – Epic typically adds something family-friendly if there's an M-rated title in the giveaway, and while this one doesn't have a rating, those gouts of blood are not necessarily for the kids.
The violence sure does make for a fun trailer, though.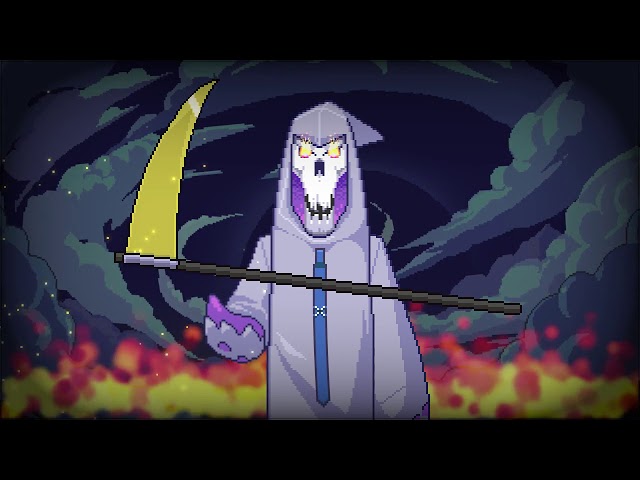 Check out some free Steam games if you're looking for giveaways on a different PC platform.