While the industry we all know and love has grown exponentially, so too has the number of cheaters in recreational gaming and esports. Aiming to level the playing field, DRM expert Denuvo has launched its Anti-Cheat solution at this year's GDC, preventing rule-breakers from "manipulating and extracting data or code to gain an advantage over other gamers."
Parent company Irdeto confirmed that 77% of players are likely to quit a game permanently if they think opponents aren't playing by the same rules. "Cheating ruins video games for honest players," Denuvo managing director Reinhard Blaukovitsch said, "cheating also has a major impact on the esports market, where significant prizes are on the line."
Denuvo Anti-Cheat uses the latest hardware security features combined with machine learning of "game agnostic process metrics" to stop ne'er-do-wells in their dishonourable tracks.
Easy integration is promised for developers and the tech doesn't require an SDK or API.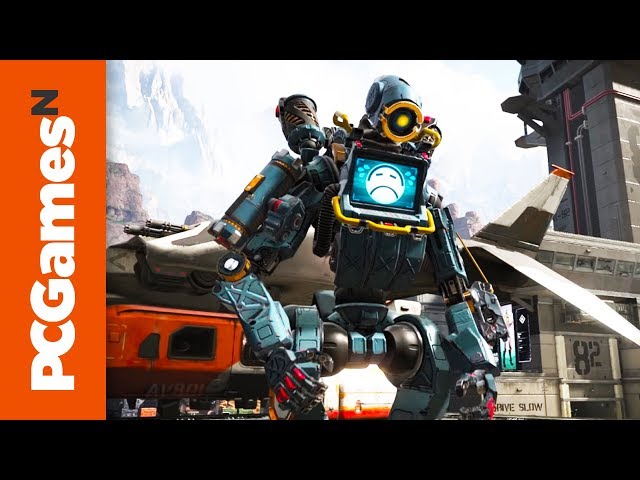 Irdeto claims that Denuvo Anti-Cheat will have minimal impact on the user's gameplay experience, and represents the company's continued commitment to preserving the integrity of gaming and esports.
Related: Check out the best multiplayer games on PC
This year's GDC is certainly one for combating the plague that is cheating in videogames – as well as Irdeto, the in-house hardware of Google's Stadia claims to make cheating impossible, too.