Desperados 3, Mimimi Games' upcoming tactical stealth game, has now got a release date. Along with a new trailer presented by the strategy game's "gorgeous gunslinger" John Cooper, the studio has unveiled the launch date as June 16, 2020 – and pre-orders are now live.
In a press release, the developer announces the Western game's PC version is available for pre-purchase for £44.99 / $49.99 / €49.99 and, "for the early adopters", for a limited period you'll be able to grab the Digital Deluxe edition for the same price as the standard edition. There's also a Collector's edition of the game you can pre-order for £99.99 / $109.99 / €109.99, which comes with 3 post-launch DLC packs (including new missions), figurines, the soundtrack, an artbook, and a bunch of other goodies.
Desperados 3 is a follow-up game – a prequel – to the 2001 game Desperados: Wanted Dead or Alive, with story-driven, RTS gameplay. You take on the roles of five separate characters, including that "gorgeous gunslinger" himself, who each sport their own skills, to explore "classic Wild West scenarios" and take out the west's wildest baddies.
We recently took a look at Desperados 3 gameplay, with our very own Rich Scott-Jones noting: "The whole thing is tied together with a stylish, suitably twangy Western score; a tighter focus on narrative than Commandos ever had, telling a character-driven story with plenty of in-engine cutscenes; and a delightful attention to detail." Go have a read if you're keen to see what's in store ahead of the game's arrival this summer.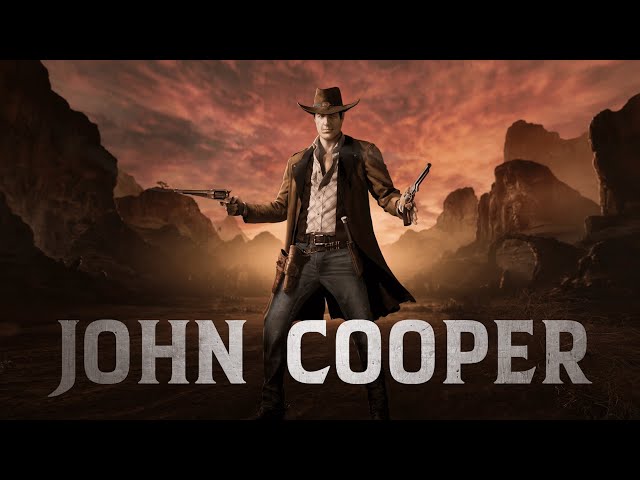 So, Desperados fans, you've now got a release date to scribble down on your calendars. In the meantime, we've also got some lists of the best PC games and upcoming PC games which you can take a look at while you're waiting for launch day to roll around.