Bungie's unexpected split with publisher Activision at the beginning of the year seemed like a dramatic turn for the studio that's been making Destiny games for nearly ten years. And while Bungie has announced some massive changes coming to Destiny 2 since then – moving from Battle.net to Steam, allowing cross-saves, and a free-to-play version – parting ways with Activision hasn't had as big an impact on how the studio works as an outsider might naturally think.
Eurogamer spoke with Bungie communications director David "Deej" Dague at Gamescom this week, and he provided some clarity about the relationship the studio had with the mega-publisher, and what's changed since they split.
"Day to day on the development side, things aren't that different, really," he said. "In terms of decision making, our creative leads are still calling the shots like they always were on what they want the game to be."
The notion that Activision was compelling Bungie to make Destiny a certain way, or that the publisher was micromanaging studio decisions, simply isn't true, Dague said.
"I think we need to dispel the notion Activision was some prohibitive overlord that wasn't letting us do awesome things," he said. "We launched this franchise with Activision, [and] naturally and over the course of time we both decided we had different goals for what we wanted it to be, so we both went our separate ways."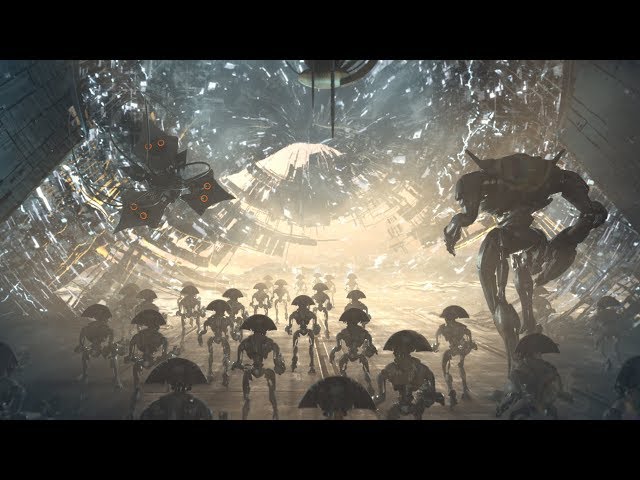 Prior to the breakup, the most the public ever saw of these diverging expectations for Destiny coming to a head may have been the Activision financial report published shortly after the launch of Forsaken in which Activision complained that the expansion was "not performing as well as we'd like."
That generated a flurry of headlines, and Destiny director Luke Smith responded on Twitter, telling fans via Twitter that Bungie was not disappointed with Forsaken. "We set out to build a game that Destiny players would love, and at Bungie, we love it too," he wrote at the time.
Sales expectations aside, it seems Activision did leave Bungie the creative freedom to create the game they wanted to. When the companies decided to part ways, Dague says, there wasn't bad blood between them.
"It was amicable, and here we are making this game on our own, doing what we think we need to do to make it awesome," he said.
Destiny 2's next big expansion, Shadowkeep, arrives October 1.