Destiny 2: Forsaken – Legendary Collection follows Destiny tradition in offering an annual, retail-priced package collecting all the content released for the game so far. The difference this time is that the sequel's available on PC, but the new package will also be available via Battle.net for PC.
The Legendary Collection offers the base game, Curse of Osiris, Warmind, and Forsaken for a single purchase of $59.99. If you want all that plus the new content coming after Forsaken, you can get the Complete Collection for $99.99, which also includes access to the Black Armory this winter, Joker's Wild next spring, and Penumbra a year from now in summer 2019.
Pre-ordering either collection on Battle.net will get you access to Destiny 2 and the current expansions right now, and you'll also end up with access to Cayde's Exotic Stash, the same pre-order bonus that comes with a regular Forsaken purchase. For reference, the Forsaken price is set for $39.99, and a collection with the annual pass is set to cost $69.99 – which doesn't quite add up against the tiers of the full collections.
Base Destiny 2 has gone dirt cheap many times over the past several months. It was packaged as part of a $12 Humble Monthly package, and went $10 on its own back in April. The price difference between Forsaken and the collection suggests Bungie values the base game and original expansion pass at $20, which seems to match up with those recent sales.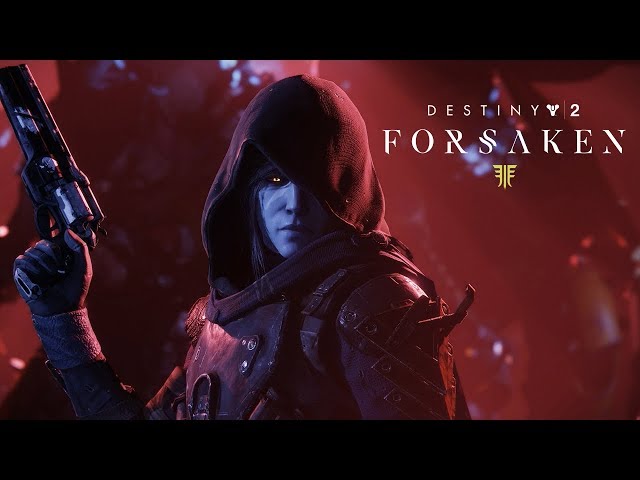 Destiny 2 has had plenty of ups and downs in its first year, but in fairness, so did the original game. It wasn't until the launch of The Taken King that Destiny reached its full potential, and hopefully the first major expansion for the sequel can follow suit. We'll find out when the Forsaken release date rolls around, but Destiny 2 faces quite a few different criticisms compared with its predecessor.