The studio behind multiplayer FPS Destiny 2 has revealed that the game could potentially head to the Epic Games Store, at its E3 Coliseum event appearance today. The title on PC is currently available for pre-order on rival platform Steam, with the studio announcing that players will be able to migrate their game accounts over to the platform free of charge just last week – so this could indicate how its developer Bungie wants to get the game to players.
At the event, Destiny 2 General Manager Mark Noseworthy said "we're not tied to Steam exclusively. This is about where we're moving this year, and we do want Destiny to be a game where you can play anytime anywhere with your friends, and be able to find it in multiple places, so it's totally conceivable that some day we'd be on the Epic Games Store and other launchers in different regions". He added "but it made sense for us to do that this year with Steam".
This may not be a complete surprise, given that Bungie recently confirmed that the game is getting cross-save support across platforms, giving players the chance to keep up with the game even when on the move. Similarly, in a tweet earlier today Noseworthy suggested that cross-play might also be a possibility for the game, confirming that it's "absolutely something we're interested in doing some day", though perhaps a while off. This newest suggestion about the game potentially heading to other platforms like Epic "some day" seems to indicate that the studio has plans to make the game as accessible as possible – and non-exclusivity could be a big part of that.
If you want to hear about the studio's plans for the future of Destiny 2, check out the video of their E3 Coliseum event below.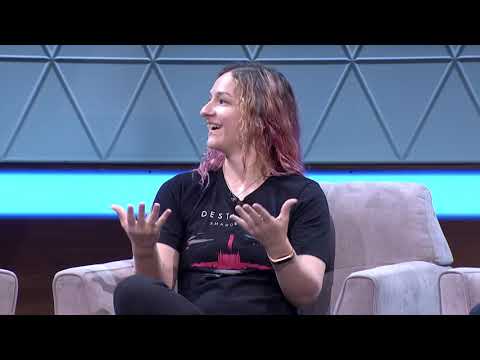 For now, however, players keen to keep up with the fun in Destiny 2's upcoming expansion Shadowkeep, coming in September, will need to head over to Steam to pre-order the game.