Destiny 2 fashion Commendations could pump some energy into the FPS game's lacklustre system, players say. Bungie introduced its Commendations system with the launch of Lightfall and Destiny 2 season 20, but some players are complaining that Destiny 2 Commendations, while well-meaning, are not a particularly worthwhile addition to Destiny 2.
In-game fashion has long been important to many Destiny 2 players. However, due to its nature, the game doesn't always allow Guardians to put personal styles at the front and centre of their character builds within the game environment. A recent Reddit post titled "A 'best dressed' commendation at the end of every match would be great!" from Redditor Fireheart318s_Reddit notes that some players even refer to the game as 'Dresstiny' and suggests Commendations would be a great way to compliment others' drip.
There's currently no way to do so in the game beyond expressing approval in voice or text chat. Commendations for players' looks could serve as a badge of honour for the most fashionable Guardians, as many players enjoy developing builds around specific themes, colours, and other trending elements.
Several players who replied to the thread agreed, with many suggesting they generally award Commendations on the basis of teammates' looks anyway.
Bungie introduced Commendations with Lightfall to celebrate and recognise other players' contributions to team-based activities, allowing Guardians to award them to one another based on playing well, communicating well, or being knowledgeable about the game. However, it seems many players are not taking them seriously or utilising them as intended. One major issue with Commendations is that players didn't feel they had enough time to award Commendations properly after some activities. However, Bungie took some steps to begin addressing this in a recent hotfix.
Perhaps one challenge to implementing Commendations is the delayed release of the game's looking for group (LFG) features. When paired with LFG capabilities, Commendations would have allowed players to use in-game social tools to cultivate teams with specific goals and then more actively award Commendations to one another based on these objectives in a facilitated environment. Instead, players who use Commendations will generally have to spam them to random players they encounter in matchmade activities, as even activities such as raids appear to have limitations on Commendations. Content creators have even gone as far as to make videos covering how to farm Commendations, as they are tied to Destiny 2 Guardian Ranks and players need a certain number to progress.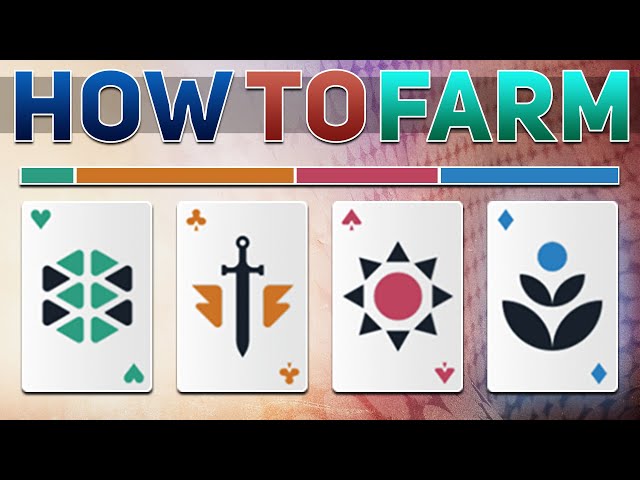 Regardless, it seems that Commendations are best suited for relatively quick judgments in matchmade activities such as PvP, where players may not even know which of their teammates are performing the best until they see the end-of-activity screen. However, most players can quickly judge something as visual as Guardian attire, allowing them to compliment players based on how they've chosen to decorate their characters.
Player requests for fashion-based Commendations in the multiplayer game have also made their way from Reddit to Twitter, so hopefully Bungie's sees them and takes notice.
If you're looking to dress up your Guardian in the season's sickest gear, you'll want to check out the Destiny 2 Root of Nightmares loot table guide to see what you can get from completing the season's most challenging activity.