Who doesn't love some cheap multiplayer games? From Borderlands 3 to Destiny 2 Beyond Light, RPG hit Gloria Victis, and more, Humble has a big new bundle ready right now, giving you the best in buddy-to-buddy gaming for little more than a couple of cappuccinos. Supporting both the Bungie Foundation and No Kid Hungry, if you want to get some of the best multiplayer games, and support some seriously good causes, look no further.
'May Multiplayer Madness' is the latest Humble bundle, packaging together some of the best online experiences and co-op games out there. Destiny 2 Beyond Light, the story-driven DLC from 2020, is one of the biggest names in the collection. However, you also get the huge 'Super Deluxe' edition of Borderlands 3, and Gloria Victis, the gigantic MMORPG which absolutely exploded when it launched on Steam back in February.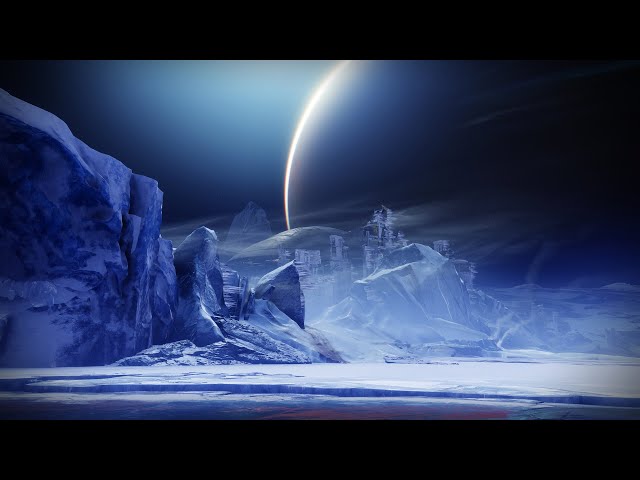 There's also Midnight Ghost Hunt, a 4v4 multiplayer horror with shades of Phasmophobia, and Generation Zero, a co-op shooter which plays like War of the Worlds set in '80s Sweden – you have to see it for yourself. Rounding out the bundle, we have Pulsar Lost Colony, a cerebral sci-fi adventure for up to five people, and settlement builder Northgard, which just got its sweeping Trials of Odin update back in April.
All told, the bundle has a face value of $229 (£184), but you can get everything for just $12 (£9.48). Of course, you have the option to pay more, with the money from May Multiplayer Madness going to support the Bungie Foundation, which works with humanitarian aid organizations during natural disasters, and No Kid Hungry, a charity aiming to end child hunger in the US.
The bundle closes on June 8. All games are redeemable via Steam keys, which will be sent to you after you've made your purchase. There is also the option to buy just Midnight Ghost Hunt, Northgard, and Generation Zero for $8 (£6.32).
Alternatively, you might want to check out all the details on the next Steam sale, or perhaps try out some of the best free Steam games, for the ultimate saving.