March 3, 2020 Here's what to expect from Destiny 2: Season of the Worthy.
Bungie has properly unveiled the next round of Destiny 2 content, and while the Season of the Worthy roadmap doesn't provide a whole lot of surprises for those who've been watching closely, it does provide plenty of specifics for previously vague plans. The Season of the Worthy start date is officially set for March 10, and the rollout will last for the usual three months, until June 9.
When the new season kicks off, you'll be able to get into the Seraph Tower event – a new PvE public event. Guardians will work to protect the Last City by building up Rasputin's defenses through these Seraph Towers. March 10 will also bring the first Seraph Bunker – a new legendary Lost Sector – and those will continue to roll out throughout the season.
March 13 brings the long-awaited return of Trials of Osiris, which will once again run every weekend – and Bungie says it's "here to stay." Trials will be free, so everyone at 960 Power or above will be able to participate. You'll get extra rewards for seven wins in a row, which is down from nine required wins back in the original Destiny.
You'll also find a new Nightfall Strike difficulty in Grandmaster Ordeal, and a bit of class competition in the Guardian Games event, both launching on April 21. (Try not to be too hard on the Hunters as you work to determine the best Destiny 2 class.)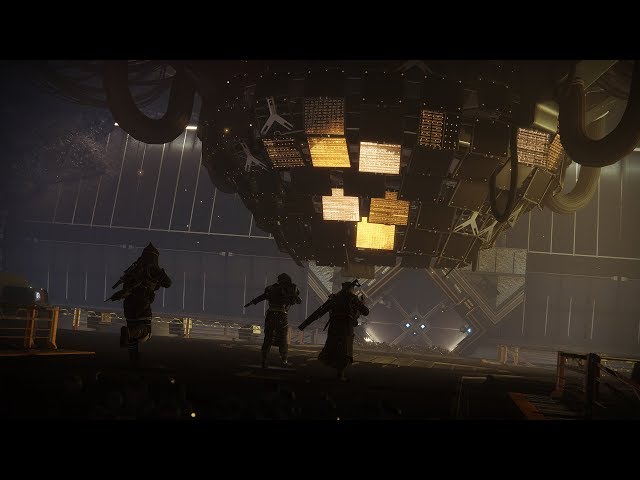 Check out the early roadmap below, the new gameplay trailer above, or even more details on the official site.
We'll see how the new season shapes Destiny 2 starting in one week.