Starting on October 1 with its third year, Destiny 2 is getting 100 'Season Ranks' to earn as a means of unlocking rewards. There are two reward tracks, one free to all players, and one for owners of the current season pass.
In essence, it's very similar to the 'battle pass' idea pioneered by Fortnite, as game director Luke Smith acknowledges in mentioning "a UX design that's intuitive and familiar if you play other games." However, "unlike those other games, you'll make progress by earning XP doing the things you're already doing in Destiny" – so no daft challenges, like dancing between two ferns, or whatever.
The intention is to offer a predictable, consistent pathway to rewards that you can walk no matter how you play. Smith broke the news in a blog post on Bungie's website. To judge from the accompanying preview image (below), the premium track will have rewards at each rank, including Legendary armour pieces, an Exotic engram, and a stack of 25 Legendary shards.
In internal testing, Smith says "playing strikes in a fairly relaxed manner with full stacks of bounties" earned a season rank in less than an hour. Given the differing paces at which people play Destiny, Smith says Bungie will enable players to buy season ranks "as a catch-up mechanic late in the season […] we're currently thinking of enabling this somewhere in the last two to four weeks of the season."
Season ranks will reset each season, with a brand new pair of reward tracks in Season of Dawn, which Smith confirms will follow Season of the Undying. Check out the blog post for more details.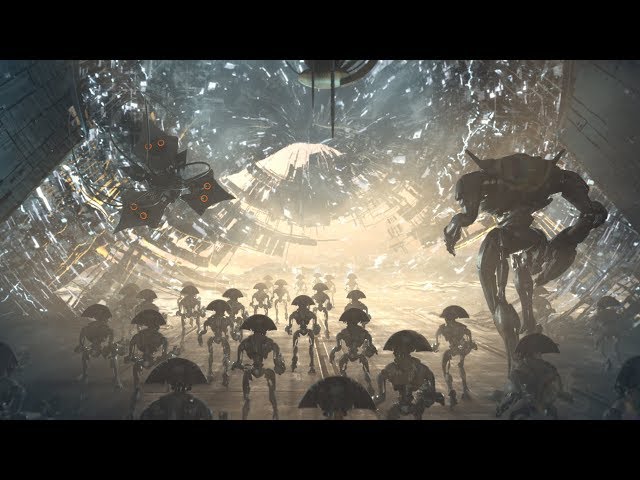 Throughout the summer, Bungie has been drip-feeding us news of major changes in the coming third year of its action-RPG Destiny 2. All the biggest changes are surely out of the bag by now, from cross-save to Steam migration to the core game going free-to-play. The announcement of season rewards isn't in that league, but should make a real difference to those who want to log in to Destiny and feel they're making tangible progress made toward a goal.
Destiny 2's latest expansion, Shadowkeep, launches alongside Season of the Undying on October 1.