New Destiny 2 Strand Aspects coming with Season of the Deep will completely revamp players' options within their chosen character classes as newly-revealed gameplay footage shows exactly how these Aspects will work. While Bungie previously offered some insight regarding new Strand Aspects coming to the FPS game with its next seasonal update, the team has now released actual Destiny 2 gameplay footage showcasing the Aspects that players will have the option to use starting next week.
Bungie shared three new Strand Aspect videos as part of its This Week at Bungie (TWAB) blog series. The Hunter Threaded Specter Aspect video shows the character creating a Strand-based decoy, which explodes, releasing Threadlings and seeking out enemies. Gameplay for the new Titan Aspect, Flechette Storm, shows a player using their slide ability to launch a charged melee and launch clusters of projectiles in what looks to be a potent Strand attack sequence. The Warlock's forthcoming The Wanderer Aspect causes Tangles to turn into suspending bursts, while Threadling final blows will create a Strand Tangle.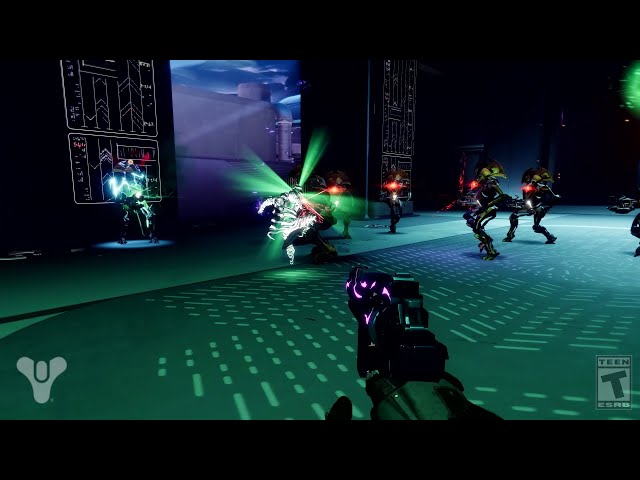 Bungie's blog post also includes a substantial overview of all previously-reported changes coming to the game with Season of the Deep. The authors also grant a detailed look at the Destiny 2 season 21 artifact mod, detailing everything players can expect to unlock as they level the artifact throughout the season.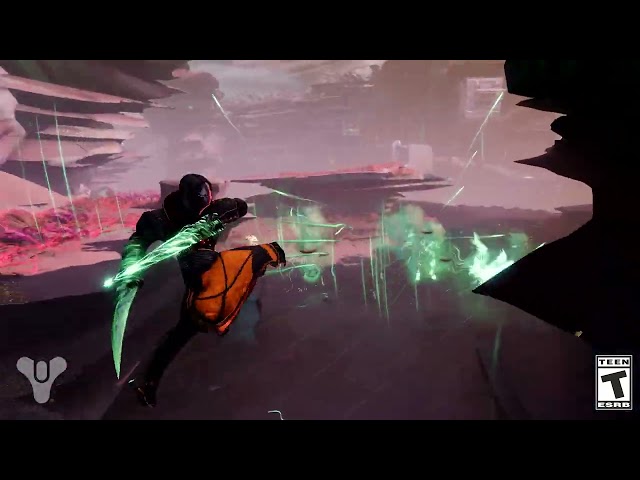 The team also said players could expect an aesthetic-only change to how enemy shields look in the forthcoming season but was careful to note the change reflects only visual differences and should otherwise have no bearing on the damage output or enemy HP.
Finally, the post also addresses recent server issues, suggesting they were often unpredictable results of how the team was handling its background maintenance rollouts. Bungie will now move to a set maintenance downtime of 1.5 hours on update days, meaning that the team can handle staging and push the changes live during that same period and thereby resolving some stability issues.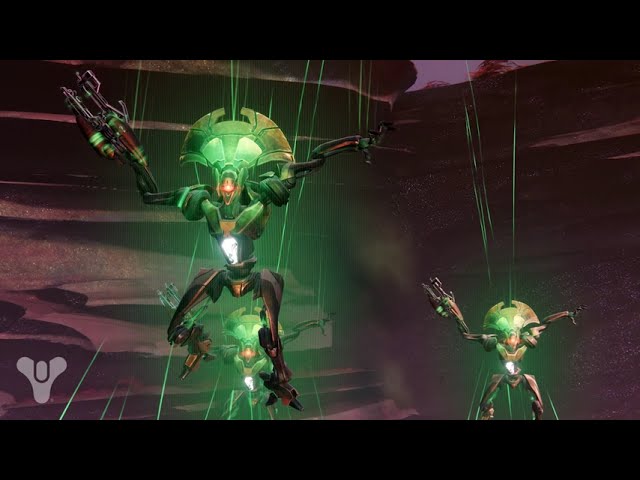 With the new season just around the corner, there's still a little time to get your hands on any Destiny 2 Lightfall Exotics you may not own yet. You'll want to snag them ASAP so you're ready to take advantage of everything the multiplayer game offers when Guardians head back to the lost destination of Titan next week.