After ages of vague hints and teasers, Trials is finally returning in Destiny 2 – for real. We're on the doorstep of the first weekend for the new Trials of Osiris, and Bungie has released a new trailer to hype the event. Now that we're truly on the path for the Season of the Worthy roadmap, it's time to start the countdown to the Trials of Osiris release time.
We expect Trials to go live with Destiny 2's daily reset on March 13 at 10:00 PDT / 13:00 EDT / 17:00 GMT. (Also, this is your reminder that the daily reset is now an hour later for most of the US thanks to daylight savings.) Trials has always gone live with the Friday reset in the past, and there's no reason to suspect a change here – unless tech difficulties push the rollout back, of course.
Bungie's early details on Trials of Osiris revealed that several classic PvP maps and gear pieces are returning for the event. Additionally, the studio has confirmed that it's reversing its original course on Artifacts when it comes to Trials, and will disable Artifact power for Trials until it figures out a better way to manage the power cap.
Check out the new Trials trailer below.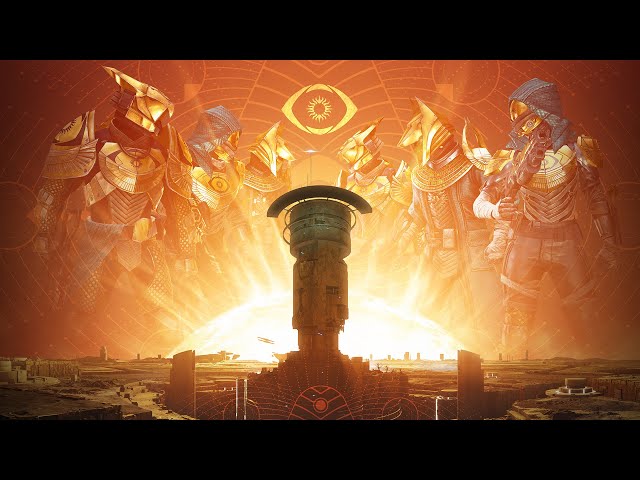 Destiny 2 updates aren't going to stop any time soon – so follow that link for details on what to expect in the immediate future.