December 10, 2021 Star Wars: Eclipse was officially announced at The Game Awards.
It's real – Star Wars: Eclipse, the next game from the Detroit: Become Human and Heavy Rain devs at Quantic Dream, was officially announced with a trailer at The Game Awards. It doesn't show much, but it does give a taste of the setting for the game.
Eclipse is set during the High Republic era, as a StarWars.com post explains. The game will "feature an original story and unique new characters, each with their own paths, abilities, and roles to play in the tapestry of events that could alter the carefully balanced peace in an uncharted section of the Outer Rim."
The trailer is all cinematics, and the game itself is still in the "early stages of development" at Quantic Dream's studios in Paris and Montreal. The press materials describe this as an "intricately branching action-adventure game" and repeatedly emphasise the game's focus on branching narrative, so it looks like this will be in the mold of the studio's previous games.
Check out the trailer below.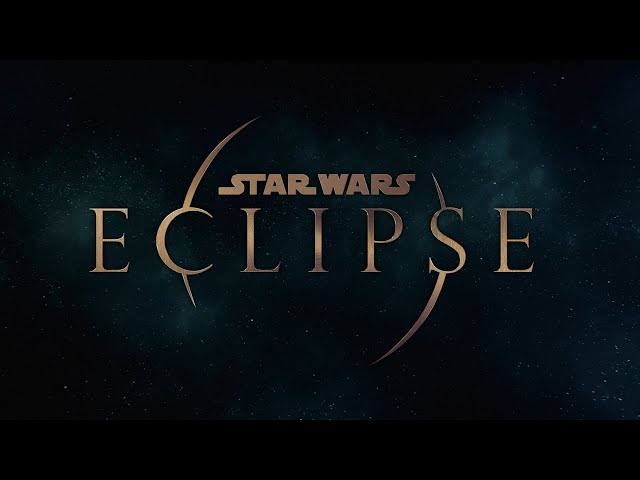 Rumours about the game have been circulating since September, including suggestions that it would be announced in December – which, of course, it has.
In November, industry insider Jeff Grubb said in his GrubbSnax podcast (paywalled): "You can go to Reddit, make a forum post about this if you want, but I'm going to say right now: I'm not certain. I think it is a Star Wars: High Republic game, and it's called Star Wars Eclipse. That's what I'm hearing."
In September, Tom Henderson – another insider with a reliable record of leaks – teased a Star Wars game from Quantic Dream, and French YouTuber Gautoz separately reported that Quantic Dream had finished its contract with Sony and would now be working with Disney on a Star Wars game.
— Tom Henderson (@_Tom_Henderson_) September 18, 2021
If you haven't been keeping up with modern Star Wars publications, The High Republic is a storytelling era set around 200 years before the films. There've been books and comics, and a Disney+ series called The Acolyte was revealed to be in development back in 2020.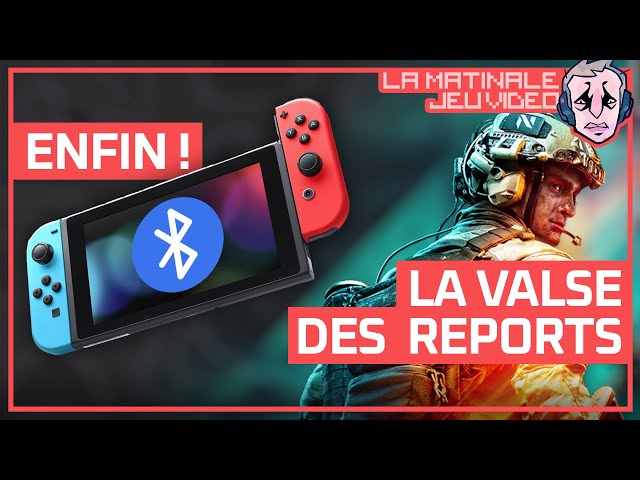 Quantic Dream has been under fire for alleged workplace harassment for years, following reports on the company in French media. Studio bosses David Cage and Guillaume de Fondaumière successfully sued Le Monde for libel as a result of the allegations. However, the court found in favour of outlet Mediapart in a similar suit.