A new soundtrack trailer for Devil May Cry 5 has been taken down – and the song may no longer be included in the game – as a result of allegations against the lead singer of the band providing its music. In November, Suicide Silence frontman Eddie Hermida issued an apology after reports of sexual misconduct.
The video, which Capcom released suddenly ahead of the Tokyo Game Show, relates to series character Dante, and revealed his main battle theme for the upcoming game, a track called 'Subhuman', performed by the heavy metal band. In the wake of the video's release, allegations from November, in which Hermida was accused of "emotional and sexual" manipulation of an underage girl, have resurfaced.
According to Loudwire (via GameInformer) Hermida issued an apology via Facebook after a statement from a 17-year old fan was posted to Twitter. Her tweets have since been deleted, but the statement says that Hermida sent "sexually suggestive," and "unsolicited" naked photos of himself, and "manipulated" her into sending nude photos of herself. Hermida issued his apology a few days after the initial allegations, and states that he "believed" the girl to be 18 – the legal age of consent in the USA – during their correspondence.
After the allegations were discovered, several DMC fans began tweeting at Capcom representatives to take action over the theme. At time of writing, there has been no official statement from Capcom, but the soundtrack video has been pulled from YouTube. An altered version of the Gamescom trailer was uploaded, but now seems to have been taken down. Since then, however, the new trailer from the Tokyo Games Show has been posted to the official Devil May Cry YouTube channel, featuring 'Subhuman' as a backing track.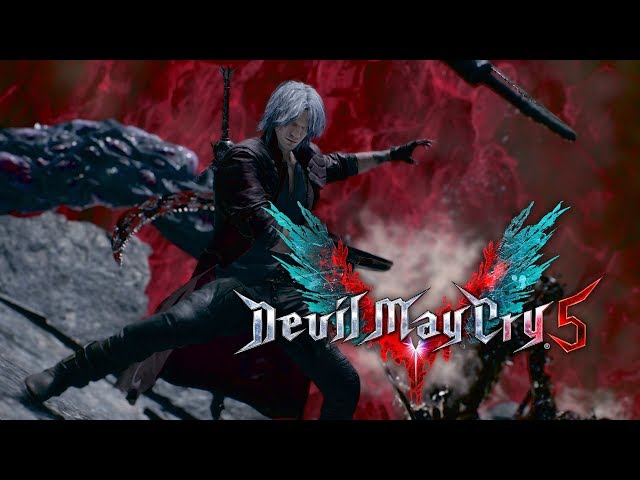 The Devil May Cry 5 release date is March 8, 2019. We reached out to Capcom for further information regarding this story. A Capcom representative told us that "the music was recorded for the game before the incident came to light and we were unaware of the incident until now. However, as we are now aware of the current situation, Capcom has decided that moving forward, we will not further highlight the Dante battle theme for promotional purposes at this time. We are also currently evaluating what options are possible for the full game at this point, which is dependent on various factors such as resources."