February 26, 2019 Devotion has been temporarily removed from Steam following an outcry from Chinese players.
Devotion, a horror game set in a Taiwanese apartment building, has rocketed to the top of the Steam charts last week. But after a review-bombing campaign when Chinese players discovered a reference to a controversial meme about their president, it's been removed from Steam altogether.
A Facebook post from developer Red Candle Games – noted by USgamer – says the removal is due to a "complete QA check." In the wake of controversy over the meme, "our team would also review our game material once again making sure no other unintended materials was inserted in. Hopefully this would help all audience to focus on the game itself again upon its return." Additionally, it appears that all videos for the game on the developer's official YouTube channel have been removed.
This is all because a poster in Devotion contains the words "Xi Jinping Winnie the Pooh moron," which is a reference to memes last year comparing President Xi to A.A. Milne's famous bear. These became extremely popular in 2017, and Chinese censors cracked down on them, eventually barring Disney's Christopher Robin film from a Chinese release.
The poster drew the ire of thousands of Chinese players, who left enough negative reviews on Steam to change its positive rating to 'Mostly Negative' overnight. According to reporting by Spiel Times, it's not simply the reference to Winnie the Pooh that's the problem – the poster itself is a kind of Fulu talisman that includes a rather severe curse directed at everyone in the Chinese mainland.
Devotion developer Red Candle posted an apology to Devotion's Steam page, saying that the inclusion of the image was a mistake and a result of the team using memes and other images as placeholder art during development. The studio has since removed the image from the game.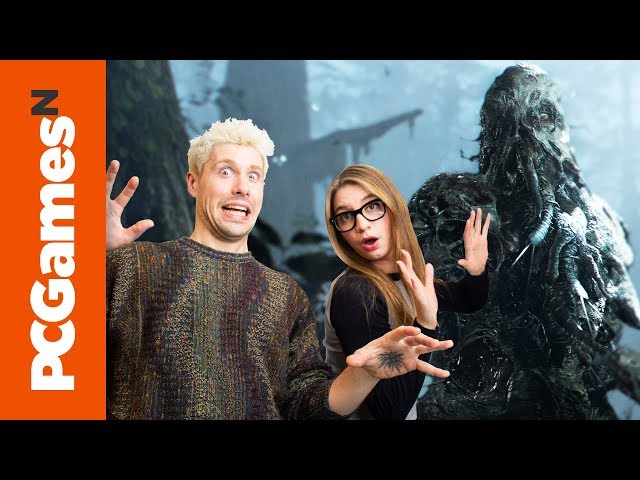 Eurogamer points to a ResetEra thread that says the review-bombing campaign is in part due to Chinese players feeling "hoodwinked" into playing a game that mocked their nation – especially as more seemingly hidden messages about the PRC are discovered in Devotion.
Some of the Steam reviews for Devotion complain about including politics in the game at all, although it's hard to imagine a game set in 1980s Taiwan that managed to avoid politics altogether. Taiwan was under martial law until 1987, during which time discussion of independence was strictly forbidden.
More scary stuff: The best horror games for PC
Since the update from Red Candle Games, the review-bombing campaign slackened a bit, and Devotion leveled off with a 'Mixed' rating – about 40% of its nearly 13,000 reviews are positive. Though you won't be able to see that now with the game's store page entirely gone.