Diablo 4 is already Blizzard's fastest-selling game of all time, and the Diablo 4 release date has literally only come around today. The early access launch of the new RPG game has already propelled Diablo 4 beyond anything Blizzard has ever released, with these results sure to climb even higher.
This immediate success for Diablo 4 is absolutely massive for Blizzard, as the game has apparently been played for 93 million hours in the four days of early access launch between all players – or a whopping 10,000 years. That's enough time for us to pool the data and tell you all the best Diablo 4 builds too, which you'll need to stand out among the crowd.
That's also the equivalent of playing 24 hours a day since the beginning of human civilization, which is frankly absurd to even think about.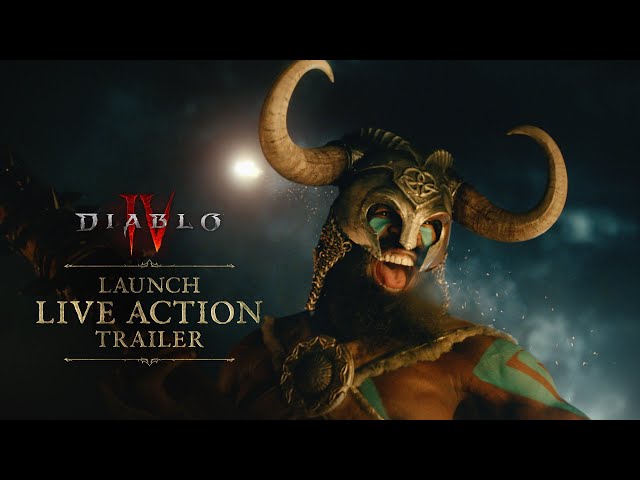 "This is a moment years in the making for the Diablo IV team," Diablo general manager Rod Fergusson says. "We're extremely proud to offer players the richest story ever told in a Diablo game. Players have a range of choices, including personal character customization, equipping personalized skills for battling horrific demons, or collecting Legendary loot to support your playstyle while discovering new ones.
"Since the game was first announced in 2019, the support from millions of players around the world drove us toward this release of our dark vision of Sanctuary. Hail Lilith, Blessed Mother."
We don't have the specific sales numbers across all platforms including PC just yet, but the sheer amount of time we've invested in Sanctuary should make it obvious, this is going to be a gargantuan launch, as it has been since before the game officially launched. That's a whole lot of people making Diablo 4 classes, that's for sure.
We've got the very best Diablo 4 settings on PC for you if you're just jumping into Blizzard's newest game, alongside a look at all the main Diablo 4 quest line to ensure you remain on track throughout your adventure in Sanctuary.