If for some reason you neglected to grab a free key two weekends ago when Humble was giving them away, you have another opportunity to add DiRT Rally to your library this weekend. Codemasters' rather excellent rally racer is free to keep on Steam this weekend. You have until 10 a.m. ET September 16 to grab it free this time around.
To claim your copy, just head to the DiRT Rally Steam page and add it to your library. You'll get to keep it forever, regardless of whether you choose to install it after that point.
The DiRT series is fairly excellent, and DiRT Rally does an admirable job of walking the fine line between simulation and straight-up arcade fun. It's not meant to be a hardcore game for true gearheads, it's more a detail-oriented taste of rally simulation from a fun-first title that's more realistic than any of your average arcade racers.
Sure, DiRT Rally is more than three years old at this point, but it still looks great – and it boasts full VR support if you own an Oculus Rift. That's liable to get pretty intense, because rally racing is no walk in the park – it's about carefully reading the road and listening to directions from your racing partner, who'll be there reading upcoming turns and hazards off your team's race notebook.
Have a look at this compilation video Codemasters made from the best community racing submissions: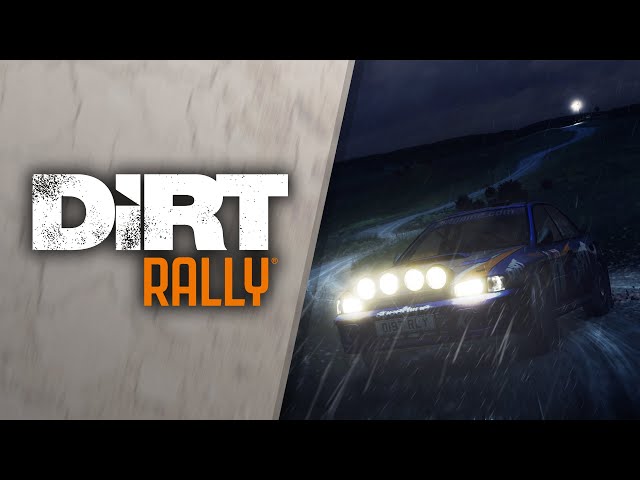 Maybe rally isn't your thing, and that's fine. But I'd like to stress once more that this very excellent game currently costs precisely zero dollars. That means there's absolutely no reason not to go click one button and have it added to your library.
In my book, it's well worth the effort – the high-pitched whine of a tuned-up rally engine is a special sound, and hearing it while you tear around mountain hairpins in Sweden and Spain is just magical. You can find loads more freebies in our handy best free PC games feature!