Disintegration, the upcoming sci-fi FPS from Halo co-creator Marcus Lehto's studio VH1 Interactive, arrives next month. Along with a brand-new story trailer for the FPS game's single-player campaign to check out, Disintegration's now got a release date of June 16, 2020 – and pre-orders are live.
According to a press release, players who pre-order the game will get some "bonus cosmetic digital content for multiplayer gameplay, including a unique Lost Ronin Midnight crew skin, Flex emote, Disintegration Medal Gravcycle attachment, and platform-exclusive animated player banners," the studio says. If you're a PC player, you can pre-order the FPS on Steam.
If you're not sure what to expect just yet, the trailer below is a handy intro to the action-adventure game's story, which follows pilot, Romer Shoal, who leads a band of outlaws in a "fight to reboot humanity against Black Shuck and the domineering Rayonne forces bent on eliminating human society". There are some detailed shots of your rag-tag band of rebels, the game's setting, the Gravcycles in action, and raging combat against the opposing forces.
Take a look at the Disintegration story trailer below: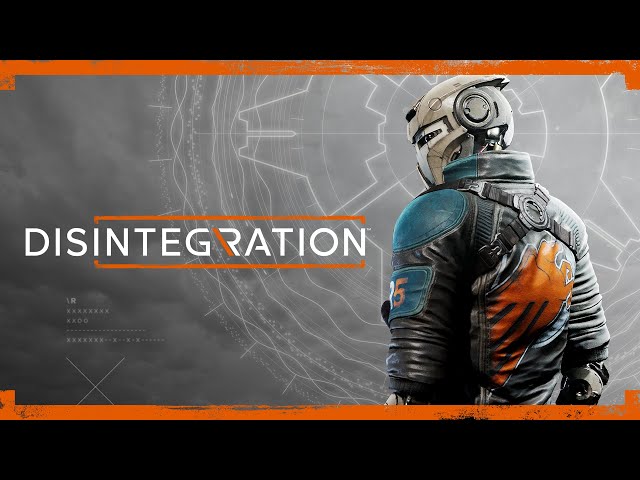 Along with the single player campaign introduced in the clip above, you can expect to see a "frenetic PVP multiplayer" mode, too, the studio says, which gets you and your crews fighting it out in three different game modes across six "distinct" maps. There are nine "highly stylised" crews to pick from, each boasting their own playstyles.
If you're keen to pre-order Disintegration, you can find its Steam page here. It's priced at £39.99 / $49.99 and launches in just over a month's time.