The upcoming Divinity: Original Sin board game will have something called a 'Chronicle System,' a way of tracking each player's progress and the choices they make throughout. And it's got one intriguing feature – a form that lets Larian work out how many other players made the same choices as you, kind of like Telltale Games' titles.
That's according to producer at Divinity: Original Sin 2 developer Larian Studios, Kieron Kelly, who gave PCGamesN a try at an earlier build of the tabletop RPG. During the demo, Kelly explains that the Chronicle System is what the creators call "the system that is tracking your every movement with the book," and a feature of it is "that you can record everything you're doing and then submit it in a form. A really quick, simple form."
"Remember in the old days of Telltale [Games]?" he says. "They could tell you exactly how many people chose every single option? They could track it all, the same way we can do that with this because your Chronicle sheet basically catalogues everything, so all you would need to do is submit this to us, and we would know how many people saved the village or killed the boss."
While this feature would naturally depend on many of the board game's players filling in and submitting their forms to Larian, it looks like the studio would be able to provide these interesting stats for players to compare to their own experiences, much like Telltale Games' The Walking Dead series.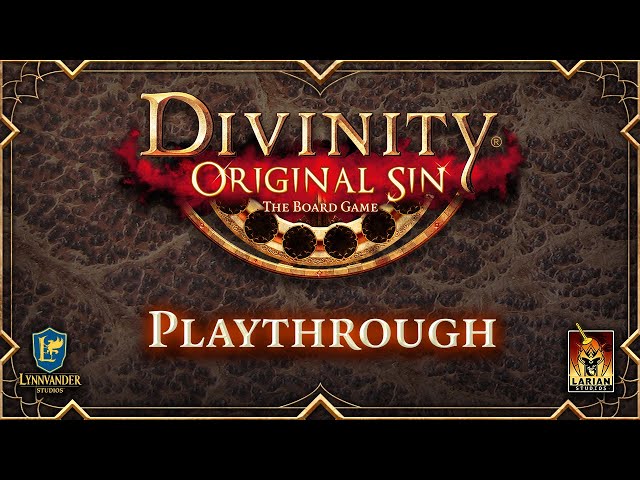 The games would have choices for the player to make throughout the stories, impacting and tailoring outcomes, which would then be recorded and presented to the player at the end of each instalment in the form of statistics – comparing them to other players' decisions.
Whether this system will be a formalised part of the finished board game and, if so, what form its results will take aren't certain or clear just yet, but if it does become a feature, it would add an interesting element to the tabletop game.