The Division 2 news keeps on coming this week. The action RPG game's just got a massive new expansion patch, Warlords of New York, and now Ubisoft has announced the game will be heading to Google Stadia later this month.
That's according to a press release which reveals The Division 2 will launch on the Stadia on March 17 – and that includes the new Warlords of New York content, too. "On Stadia, both the game and its expansion will also feature cross-play capabilities with PC, allowing Division Agents playing on Stadia and PC to play together", the studio also reveals.
To get this Stadia-PC cross-play up and running, players on Google's platform will need to connect their Stadia and Ubisoft Uplay accounts. But it doesn't just stop at cross-play – the studio reveals the game is also getting cross-progression support with PC. This means you'll get to bring your Agent progression across the two platforms, reaping the benefits of all that hard work when you hop between them. Sweet.
In other news, The Division 2's high-level gear seems to have been nerfed pretty hard with the new update. A rework to both gear and difficulty means players with super high-end gear are now finding it trickier to best enemies they might have previously breezed past – and it seems there's a bit of division on the topic in the game's community (get it?).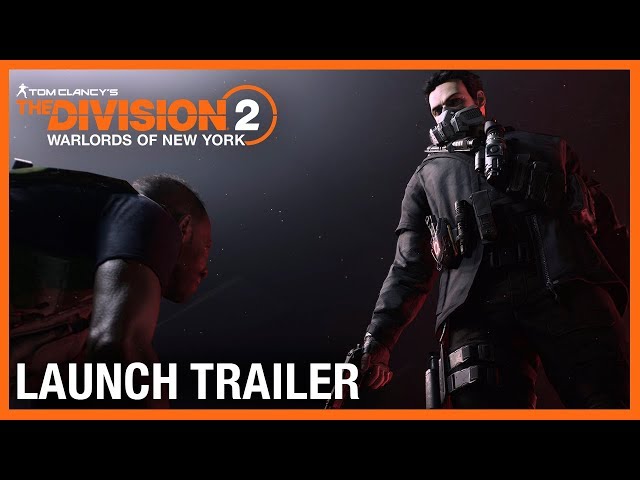 In the meantime, if you're diving into the hearty new content, we have some guides that might be just the thing for you – including a Division 2 NinjaBike Messenger Exotic kneepads guide, Division 2 Acosta's Go-Bag Exotic backpack guide, Division 2 Lady Death Exotic guide (how to get the Warlords of New York Exotic SMG), as well as a Division 2 single player guide, if you're keen to tackle the game solo.