Doom Eternal is resurrecting an old nemesis, it seems. The game's new launch trailer includes a first look at a massive demon that appears to be Doom II's final boss, the Icon of Sin, albeit in sprightlier form.
Originally just a massive disembodied goat skull in the classic 1994 game, the Icon of Sin returned in the 2016 Doom reboot. Data logs gave it a backstory, and its dessicated, inert form leers at players as they progress through The Necropolis stage, perhaps as if teasing a future confrontation. It was always a possibility that it'd make a fighting return in the sequel, and from its appearance in the trailer, it's on.
Despite being the proud owner of a body compared to its 1994 incarnation, and looking much more energetic than in 2016, there's no mistaking the particular horns and grinning, misshaped teeth on that creepy head. Take a look at the video below, around the 1:12 mark.
Doom Eternal's release date of March 20 is now just days away, so we'll know for certain what the new Icon of Sin is like soon. We might also see some footage of what Doom Eternal looks like at 1000 FPS, since that's how high it can go – if you've got the hardware to match, that is. You can read the full Doom Eternal system requirements list through that link.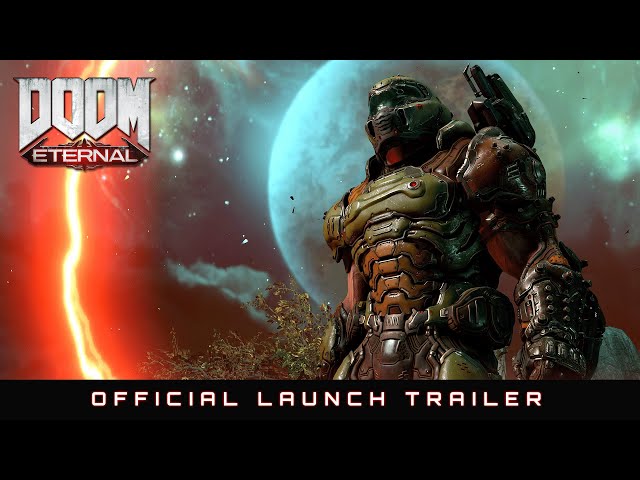 Expectations are high for Doom Eternal given the series' long history and dedicated fanbase and the positive reception to the 2016 game. But if you just can't wait for the sequel to come out, our list of the best FPS games on PC might have something suitable to tide you over.