Doom Eternal has made a pretty spectacular entrance onto the FPS games scene following its release late last week. Publisher Bethesda has revealed its launch sales have blasted far past any other game in the long-running Doom series.
That's according to a press release, in which the publisher announces Doom Eternal has "quickly broken the franchise record for opening weekend sales, doubling the launch revenue of Doom (2016)", though it doesn't give any specific figures revealing just how many units it's shifted yet. However, it does reveal: "Doom Eternal was the best-selling game on Steam for the week and immediately soared to over 100,000 concurrent players on the platform."
Head to SteamDB, and you can see the eye watering numbers for yourself – as of this story, the peak Doom Eternal player count recorded so far sits at 104,891. Phwoar. For comparison, the highest number of concurrent players recorded for Doom 2016, the last instalment in the series, is less than half this, sitting at 44,271.
This success is reflected in the critical acclaim Doom Eternal's seen since its launch. As you can see in our Doom Eternal score roundup, id Software's new game has been warmly welcomed by critics across the board, currently sitting at a very healthy 90 on Metacritic and 89 on Opencritic.
It's also worth noting that many major games are seeing pretty significant player count increases at this time (for example, League of Legends' servers), due to the higher number of workers and students now based at home following the outbreak of the COVID-19 virus.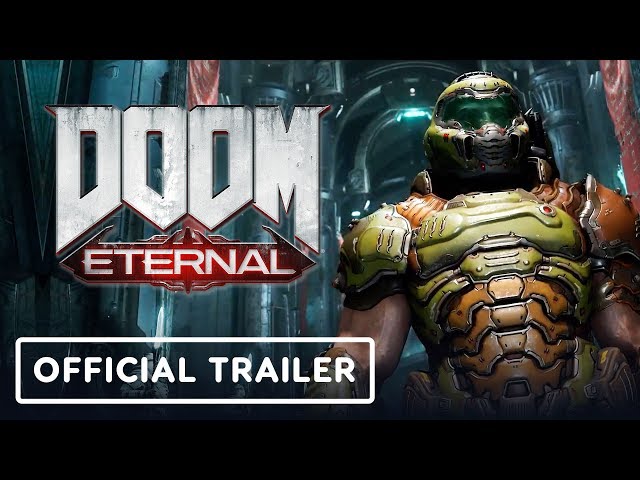 In our Doom Eternal review, PCGamesN's very own Richard Scott-Jones calls it "purifying, cathartic violence", noting that while "id sometimes overreaches in expanding its most famous series […] it's still made the best single-player shooter around".
If you're just diving in yourself, check out our Doom Eternal cheat codes, Doom Eternal Fortress of Doom secrets, Doom Eternal Slayer Gates, and Doom Eternal Unmakyr guides to help you get the most out of your next round of demon blasting.