After some pointed comments from composer Mick Gordon, id Software has provided its side of the story behind the Doom Eternal soundtrack controversy – and long story short, it doesn't appear that we're going to get any more of Gordon's ripping and tearing beats in future releases for the FPS games, including upcoming Doom Eternal DLC.
In an open letter posted to Reddit, executive producer Marty Stratton says that Gordon and the studio "have struggled to connect on some of the more production-related realities of development". Essentially, id says that Gordon had fallen behind on agreed-upon delivery dates for music mixes on the soundtrack, and that if the studio had failed to deliver the soundtrack promised with the game's Collector's Edition it could be in violation of consumer protection laws, and on the hook for deserved refunds.
So id had its in-house lead audio designer mix the remainder of the soundtrack from the lower-quality in-game files as "a back-up plan" in case Gordon couldn't deliver the OST on time – which, of course, id says he did not.
"As for the immediate future, we are at the point of moving on and won't be working with Mick on the DLC we currently have in production," Stratton says. "As I've mentioned, his music is incredible, he is a rare talent, and I hope he wins many awards for his contribution to DOOM Eternal at the end of the year."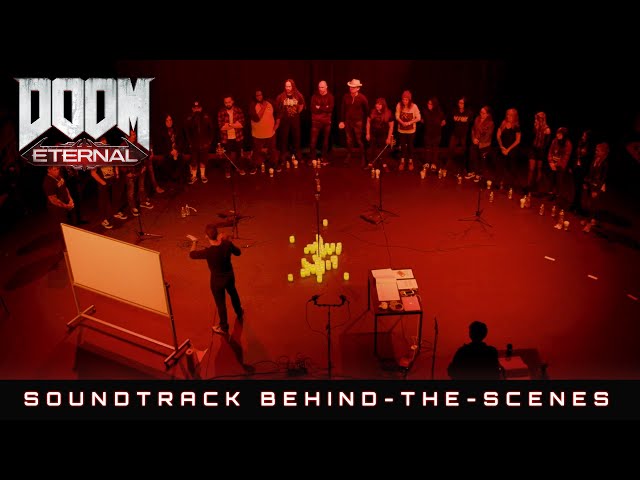 Gordon had made only a few public comments about the soundtrack, telling fans disappointed with the audio quality of the standalone release that "I didn't mix those and wouldn't have done that". In a private message to a fan, shared on Reddit, he added that he doubted he and id would work together again. On that point, at least, both the studio and the composer seem to be in agreement.