If you've already ripped and torn your way through Doom Eternal and you're looking for more ahead of the upcoming campaign DLC, here's some good news – people make mods for Doom and Doom II. (Crazy, right?) This week has seen the Doom community launch what might just be the most inspired WAD concept yet: Spaceballs.
Yes, the venerable Star Wars parody has been brought to life by a group of Doom modders in DBP24: Spaceballs: The Sequel: The Search For More DBP Maps. The somewhat-unwieldy title comes from a regular series of community projects at the Doomer Boards – the theme of this project was, of course, Spaceballs.
As a result, we've got a new set of ten Doom II levels based on the film. As the devs describe it, it's a "brand new episode full of heart stopping space scrapping non-stop total ball popping action that will leave you hanging from the edge of your balls/seat." You can check out the, er, package for yourself at ModDB. If you need help getting started on running Doom WADs, the Doomworld forums have some great resources for you.
Take a look at the preview trailer below, complete with an AI-generated AC/DC track for appropriate accompaniment.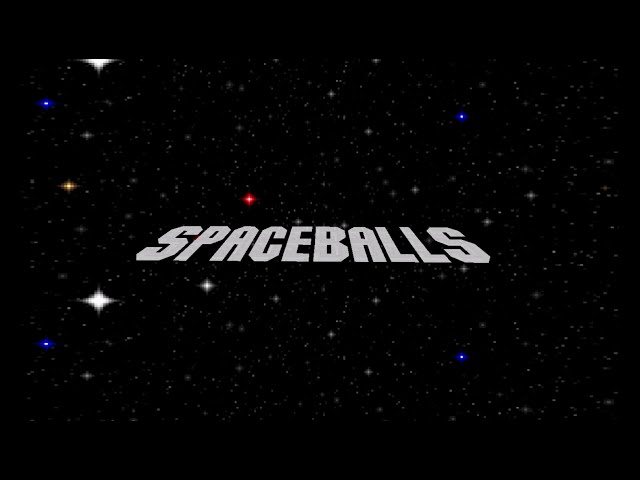 For more FPS games, we've got a big list of great ones for you to check out.