While Valve, creator of Steam, Half-Life, and the Valve Index, has an exciting year ahead with the Half-Life: Alyx release date just days away, it seems one of the company's existing games is still front-and-centre in co-founder Gabe Newell's mind most days. Which one? Dota 2, which the dev's revealed he still plays all the time.
In an interview with IGN (which you can check out in full below), Newell and Valve programmer and designer Robin Walker are asked what their respective favourite games of last year are, besides Valve's Dota 2, which Newell is known to play "a lot". Both devs laugh in response to the question, with Walker volunteering to give an answer on behalf of Newell, and vice versa. "His answer is: 'I don't understand why I would play any game other than Dota 2 at this point. I'm just going to keep playing Dota 2.'"
Laughing, he then offers his own answer on that, too: "My answer is, like: 'Oh my god, there are so many amazing games out now and I'm really sad for you that you can't enjoy anything other than Dota 2."
It seems it's not only Dota 2 that the Valve co-founder's dipped into in the last year, though, with Newell saying he's also played Orwell and Slay the Spire, Mega Crit Games' roguelike deckbuilder which released out of Early Access in January 2019.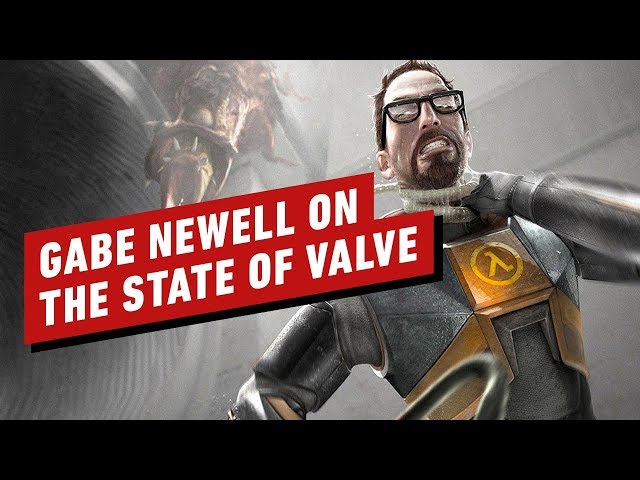 If you love Valve's MOBA as much as Newell does, you might find our Dota 2 heroes and Dota 2 neutral items guides handy for the enxt time you jump in.