As Johan 'N0tail' Sundstein lifts the Aegis of Champions before a deafening crowd in Shanghai it's difficult not to feel emotional. Around 14 months ago one of his best friends and teammate for almost his entire career, Tal 'Fly' Aizik, left OG along with another player, leaving N0tail with just one other full-time player two months before the biggest tournament in the world was due to begin.
A recent documentary from Red Bull revealed that N0tail and the remaining OG members were close to calling it quits for the season and potentially longer, but they decided to give it one last shot and formed a makeshift team to qualify for TI8. They did, and in one of the most surprising runs ever, they won the competition.
Fast forward 12 months and that TI-winning roster has done the impossible in claiming a second TI championship, something no other team has ever done. The Shanghai crowd roars in appreciation of this unprecedented accomplishment, despite the fact that OG knocked the last remaining Chinese team, PSG.LGD, into the lower bracket just 24 hours earlier. All 15,000 or so fans know that this is a moment that will go down in the history books.
After experiencing heartbreak just over a year ago when it looked like he wouldn't even be able to compete at TI8, N0tail is now the most successful Dota 2 player in history, and there's a good chance no other player will come close to matching his achievements. Esports isn't great at truly feel-good stories, but this is perhaps the best we have ever seen.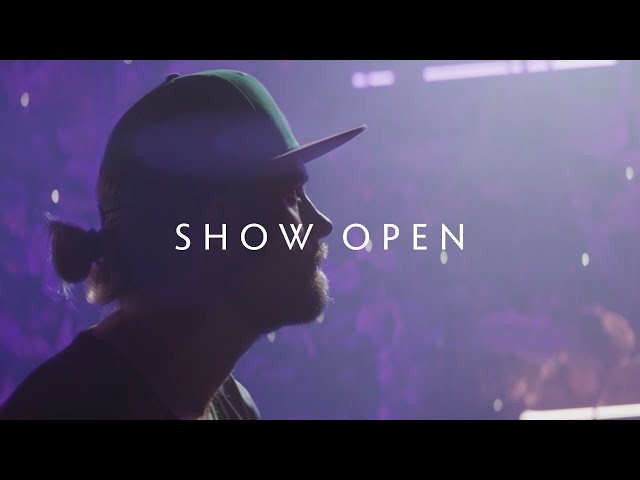 TI9 featured a lot of firsts, such as a two-time winner, or the first time two previous winners have faced off in the final, but perhaps the most significant was the fact that this was the first TI to be held in China, likely the region with the largest playerbase for Dota. The Mercedes-Benz Arena in a very hot Shanghai is packed every day of the competition, and when the Chinese teams are on stage, it's difficult to find a seat.
Some Western fans on Reddit seemed to take issue with the fact the Chinese crowd are clearly cheering the home teams and less so those from other regions, but the noise inside the arena is incredible, regardless of who is playing. I've been to a lot of esports events in my time, and this is the loudest crowd I have ever experienced. Even when there is no Chinese team in sight, they are just happy to finally experience the biggest event in esports.
"We have been waiting [for] years to see TI," says a Chinese fan, through a translator, who didn't want to give his name. "We are not from Shanghai, we traveled a long way to get here, a lot of people coming here are also not from Shanghai, but we came to see the best Dota. It has been good so far."
Image credits to Valve, via Flickr.
Even outside the arena the atmosphere is great. Just beside the Secret Shop merch area, where some fans are spending considerable sums on the latest Dota 2 gear, is a trading area where a group of at least 100 people gather around tables between matches, trading the hero figurines they bought in blind boxes, hoping to complete a full set. Deals are seemingly being made every few seconds, with some figures trading owners multiple times. I can't understand what's being said, but it's fascinating to watch.
Even with the language barrier, it's clear the fans are having the time of their life here. Everyone walks around with a smile on their face – something people in other areas of the city seem to rarely do – and everyone is cheering for great Dota, regardless of who exactly has just pulled off something special in-game.
TI9 wasn't quite a perfect event. Ticketing issues angered a lot of fans and a tech problem put a dampener on the start of the final day, but there is no doubt that it was special. The first TI outside of North America in eight years; the first time Chinese fans got to experience the competition; and the first ever two-time winners – those things will never happen for the first time again.
To experience it all in person was something I'll never forget, and I genuinely got a little emotional on the final day. It was a dream come true, both for myself and seemingly every other fan in the arena. Stockholm has a lot to live up to when it hosts TI10 next summer.