Valve's official adaptation of Dota Auto Chess – a custom game that doesn't really reflect the MOBA nor the timeless tabletop game – Dota Underlords, appears to have leaked. The supposed gameplay footage shows off some of the items and characters that will come as part of the game, along with a glimpse at early combat encounters. It's quick and surprisingly simple for the famously obtuse brand, but this is likely due to the fact that it seems closer to tutorial gameplay than proper multiplayer battles.
This footage comes from an, albeit poor quality, video posted to Reddit (via PCGamer) that is now unavailable for viewing. It comes from the adaptation's mobile version, but it will also be on PC. This comes from redditor and leaker of the footage, u/S3145, who claims to have played the game and that it runs better than the mobile version, but plays similarly.
The Dota 2 heroes included in the leak are Bloodseeker, Abaddon, Axe, and Arc Warden among others, but it has been spotted in the in-game menu that the roster of characters will change with every season. In terms of Underlords, specifically, the only one we know about so far is the leader of the Abyssal Horde, Vrogros. The extent to which he features in the adaptation is still unknown.
We've been aware of the name of the game ever since Valve registered the trademark 'Dota Underlords' last month, and later a website domain for it, Underlords.com. The site remains blank thus far, but the address bar is linked to Valve.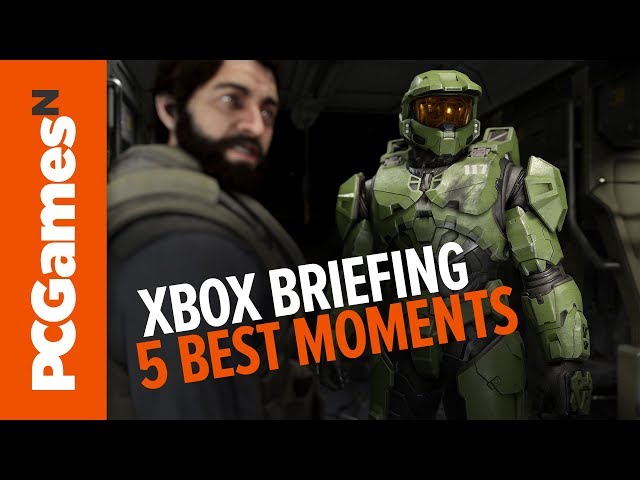 It's hardly surprising that an official version of Auto Chess is in the works: with a Dota Auto Chess player count of over eight million, it is one of the most popular custom game modes ever.
Check mate: Git gud with our Dota Auto Chess guide
Fingers crossed we'll see more of Dota Underlords and a look at post-tutorial gameplay during E3 2019, but it's likely we'll get the most in-depth information at this year's TI 2019.