Dota Underlords' Proto Pass launched over the weekend, providing free rewards for players and a means for Valve to shape a paid future version of the pass. The arrival of the game's latest update, however, also allowed dataminers to discover more about a host of features likely to make their way to the game sometime soon.
Valve News Network's Tyler McVicker took a look at the new files and published his findings yesterday. You can take a look at that video further down this article, and there's plenty on display. Most prominent appears to be evidence of a replay system, which will allow players to record and export particularly notable games. McVicker suggests that there's plenty of evidence attached to that feature, which could mean its release might not be too far away.
Slightly less clear are strings attached to enhanced chat features, as well as more information attached to a previously-datamined Turbo Mode, which is likely to speed the game up significantly, with faster animations and drastically less downtime between rounds.
McVicker also discovered strings attached to a host of new heroes. 15 Dota heroes not currently available in Underlords were mentioned in the latest datamine, suggesting that the roster is likely to expand significantly. That's likely to mean some significant balance changes are on the way, as the arrival of all those new characters seems unlikely to not make something of a splash.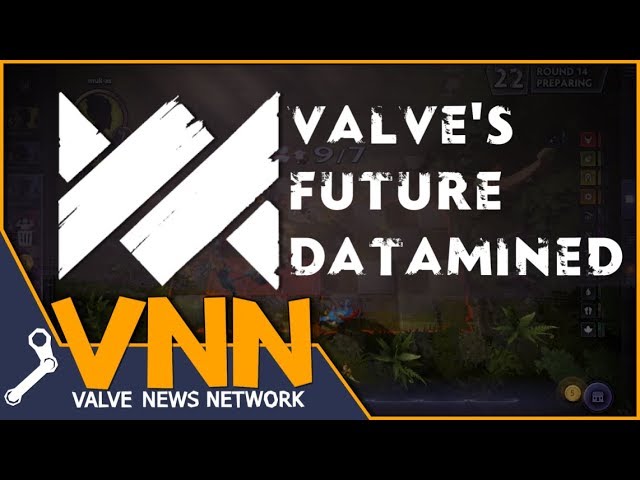 Even more impactful are the titular Underlords themselves. We know very little about them, but 3D models for four of the ten that have been discovered so far showed up in the files. They're reminiscent of Teamfight Tactics' Little Legends, but McVicker says that they'll all have their own effect, changing the way the game plays.
Build it: Here are the best Dota Underlords builds
There's no concrete release date for any of the new features mentioned above, let alone a guarantee that they make their way to the game. McVicker speculates, however, that many of them will roll out over the next couple of weeks – Underlords updates usually arrive on Thursdays, so keep an eye out towards the end of this week.