If you, like me, have had the urge to delve back into the world of Thedas ahead of Dragon Age Dreadwolf, then this BioWare Steam sale has everything you need and more. The bundle includes all of the developer's classic RPG games for a fraction of the price, and I have never been happier.
The BioWare Mega Collection includes Dragon Age: Origins (which, given it's the ultimate edition, throws in the Awakening DLC and all of the content packs), Dragon Age II (alongside all three expansions), and Dragon Age Inquisition (Game of the Year Edition).
If fantasy games aren't your thing, the bundle also includes Mass Effect and Mass Effect: Andromeda (Legendary and Deluxe editions), giving you a chance to sink your teeth into the space games that paved the way for the likes of Starfield.
The BioWare Mega bundle costs $19.73 / £16.54, and is on available until May 29. This is down from $189.96 / £159.95, giving you a 90% discount. You can also pick up the games separately at some pretty damn good prices, if you're more interested in one of the two series.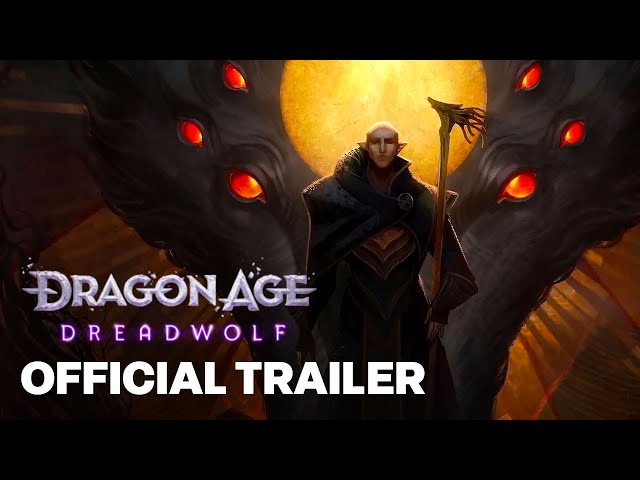 It's no secret that I am absolutely in love with Dragon Age. From plowing through the Deep Roads in Dragon Age: Origins to finally stepping foot in Orlais in Inquisition: the games defined my childhood – well, my life in general. My in-game name is Morri, short for Morrigan, inspired by the Witch of the Wilds herself. Play Dragon Age, friends, you won't regret it.
Ahead of the Dragon Age 4 release date I picked up Inquisition again, and I fell in love with the franchise all over again. My choices have changed, my romantic interests gravitated towards Vivienne (yes, I know, you can't romance her) instead of Solas – it's like discovering a whole new world all over again.
If you're yet to traverse the bloody battlefields of Ferelden and slay the archdemon, I can't recommend this deal enough – but Mass Effect is in there too, which is the perfect time sink ahead of the Starfield release date; trust me.