There's a new multiplayer RTS in town. DwarfHeim is an upcoming strategy-city builder that gets up to four players taking control of a dwarven city – and fighting off menaces hell-bent on invading it. While its Steam page gives a release date of "when it's done", developer Pineleaf Studios has some exciting news: the studio's partnering with publisher Merge Games to bring it to PC – and the game's due to launch in fall this year.
That's according to a press release announcing the strategy game's news, along with a brand-new gameplay teaser trailer, which you can take a look at below. As the clip shows, DwarfHeim is set in the fantasy land of Agartha, and your task is to "build, manage and defend a Dwarven city against the constant threats of feral trolls and rivaling dwarven clans in a search for the ancient throne of DwarfHeim."
The game looks to throw something very new into the mix, combining city building elements with competitive co-op multiplayer, which gets teams of between one and four players using different classes and skills to gain valuable resources, build and defend your city, and try to expand beyond its walls into Agartha's wilderness. Oh, and brew some delicious ales to keep your dwarven pals happy, of course.
Along with the main 4v4 co-op RTS options, Conquest, there's ranked matchmaking and also two single-player experiences: sandbox and survival modes. Take a look at the new trailer below: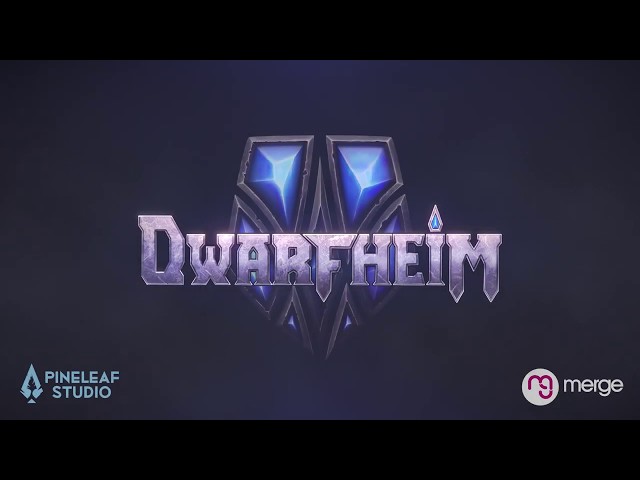 The devs behind the game will be streaming some gameplay on Steam later today, which you can check out here if you're curious and want to see more.
To find out more about the game ahead of its arrival in fall this year, head to DwarfHeim's Steam page here. You can also take a look at our lists of the best co-op PC games and multiplayer games if you're a fan of the genres and want to see what else is out there.