Dying Light 2 kicks off an absolutely absurd month of big game releases in February, and if you're looking to jump into the parkour-fuelled zombie smasher the instant the launch arrives, developer Techland has helpfully provided a full breakdown of the Dying Light 2 release times. And hey, in certain parts of the world, you'll technically even get to play before February 4.
If you're looking to read something while you wait, though, the Dying Light 2 review scores are starting to filter through. We gave it a six-out-of-ten score in our Dying Light 2 review. While the parkour and combat mechanics are "excellent", we have found that "bugs, repetitive side content, bad storytelling, and the unfulfilled promise of its choice and consequence system" have left the game falling a tad short.
The devs have already provided the Dying Light 2 system requirements, so you can see if your PC is up to the task of running it ahead of release, too.
Dying Light 2 release time
On PC, the Dying Light 2 release time is set for February 3 at 4pm PST / 7pm EST. On the other side of the international date line, that's midnight GMT on February 4. It's a single, global launch on PC – no need to look longingly at New Zealand or anything. Console players will have to wait for a gradual rollout, however, as the game unlocks at midnight in your local region on both PlayStation and Xbox. Pre-loads are already live on Xbox, and will be live for all platforms 48 hours ahead of release.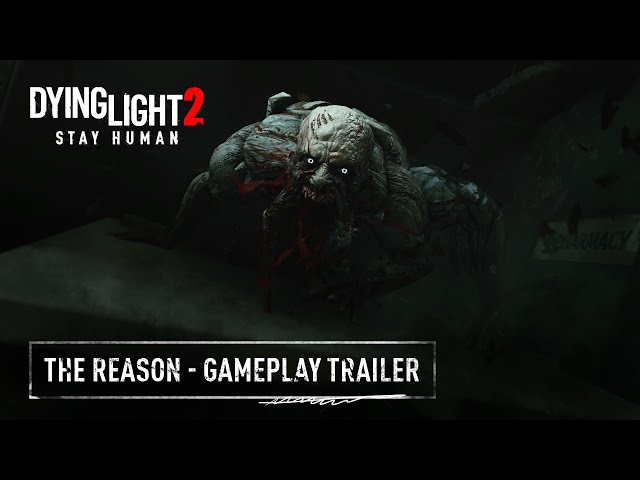 There are plenty of post-launch plans, too, which will be good news to those of you who enjoy your time with the game. The Dying Light 2 roadmap already includes five years of planned post-launch support.