Some Origin users are reporting that their security settings have changed to allow their EA profiles – along with the name they have associated with it – to be seen by anyone. Players who have accounts dating back to 2011 and earlier are saying their privacy settings have changed to allow their accounts to be publicly visible along with their real name.
EA profiles have privacy settings that allow users to set options for discoverability and what other users are able to see. It seems that for some users, these have been changed without their knowledge. A drop-down box for 'Who can see my profile' now is set to 'Everyone,' while a tick box is checked for 'Show my real name on my profile.'
OAPI founder Randi Lee Harper noticed the change Friday, and observed that these settings could make it possible for someone to determine your real name if they search using your Origin profile name. Your Origin profile also potentially contains sensitive information like date of birth, which can be used by hackers to access other accounts.
The privacy settings change hasn't affected all users, although I checked mine this morning and found that it had indeed been set to public.I also noticed that my region had been changed to Afghanistan.
You can review your own privacy settings by logging into your EA Account here.
Note that you have to have the two top tick boxes checked to disable EA in-game and online advertising (and don't worry, I've updated my settings since capturing this image).
This is a good opportunity to do a security check-up on the rest of your account, making sure you're not sharing any information that you don't want shared. You might also want to consider turning on two-factor authentication while you're at it.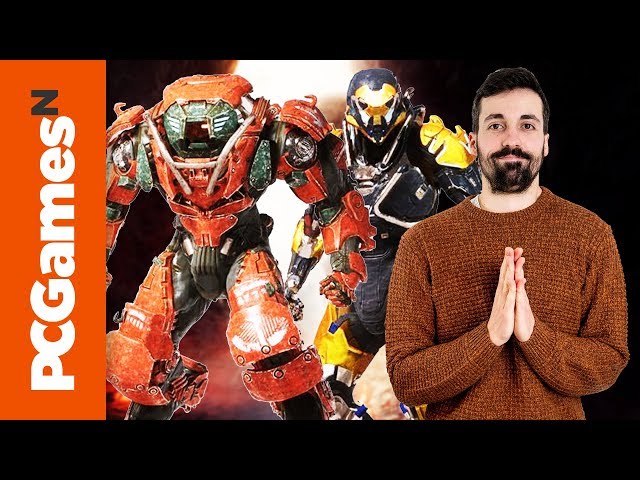 It's not clear why this change occurred, but it could be a problem for EA, since Europe's new GDPR regulations prohibit sharing customer information without explicit consent. EA's support account hasn't tweeted about the issue so far.
Coming in hot: The best new PC games of 2019
In any case, make sure your account is secured before your next round of Apex Legends, or maybe while you're waiting for Anthem to download. If nothing else, this is a good reminder to routinely double-check the privacy settings on all your online accounts.