Inspired by the success of Fortnite, EA could be planning their own free-to-play standalone battle royale game. In a recent earning's call, the company's CFO Blake Jorgunsen, teased that the company were "experimenting" with the genre.
EA is, of course, already releasing a battle royale – Battlefield V will include a version of the mode when it launches later this year – but that will probably not see a standalone release. Instead, the company could be set to launch a brand-new battle royale as part of a new IP, not tied to any other EA franchises.
In the earnings call (via gamesindustry.biz), Jorgunsen was asked whether Battlefield's battle royale could see a standalone release, similarly to how Fortnite Battle Royale is separated from PvE mode Save the World. To that, Jorgunsen said that the mode would be packaged in much the same way as any other type of Battlefield experience, but went on to hint that EA are working in an entirely new battle royale, not attached to Battlefield.
Jorgunsen said that "we're interested in experimenting with a free-to-play standalone game that might be in a shooter genre or another genre," suggesting that more information on that front should release in the coming "months and years." They'll have to be quick, however – PUBG and Fortnite still dominate the market, and with the world's two biggest shooter franchises (Activision is making its own Call of Duty battle royale) knocking on the door of battle royale, EA will have to produce something very special to make their mark.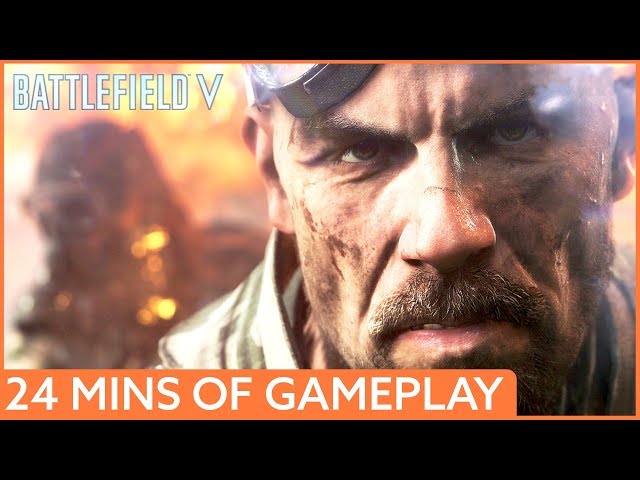 The Battlefield V release date is October 19, but if you can't wait that long, the Battlefield V open beta kicks off in September. Information on Battlefield's take is pretty scarce at this point, but with that beta just around the corner, we should hear more pretty soon.