It's official. Overwatch's 32nd hero is officially Echo. This past few days has seen tease after tease from Blizzard Entertainment but we now have official confirmation with the hero introduction trailer.
Hero introductions usually give us little context to who the character is and where they came from, and for Echo this is no different. From her origin story, it seems that Dr Mina Liao, a scientist who helped create the omnics, also created Echo. Dr Liao is also shown to have passed away due to an attack on wherever she is working, while Echo takes over as her 'promise' to helping people in the future – her 'echo' as the trailer says.
Fans of Overwatch have been waiting for Echo for some time now, ever since we first saw the character back in the Reunion animated short which introduced a previous Overwatch hero, Ashe. Back then we thought she was the next hero, but Sigma materialised instead – so Echo is a long time coming.
If you want to watch the Origin story for yourself, you can below!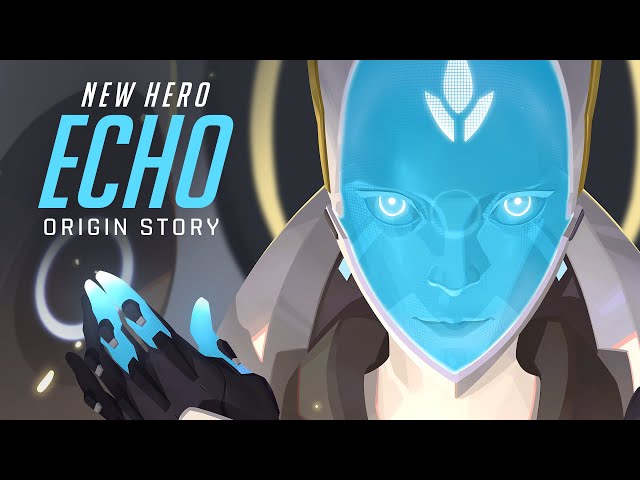 And don't worry, we'll let you know when we hear more about Echo – which we hope is soon! It's not fair to keep us all waiting when we're also keeping an eye out for Overwatch 2.