Elden Ring DLC Shadow of the Erdtree might still be a ways off, as Kadokawa, the parent company of developer FromSoftware, publishes yearly financial results outlining its plans for both the Soulsborne RPG game and Armored Core 6. Previously, we expected the new Elden Ring expansion to arrive in 2024, and while that could still be the case, Kadokawa also says that the Elden Ring Shadow of the Erdtree release date is part of its "medium to long-term direction."
Revealed back in February, information regarding the Elden Ring DLC is relatively scarce, though we do know – based on profiles of some of the game's creators – that it has potentially been in development for more than a year. Now, Kadokawa, the media conglomerate which owns FromSoftware, publishes its financial results for the latest fiscal year, outlining plans for Elden Ring in the future.
The company predicts a "reactionary decrease in sales" in the coming year, following the sharp upturn owing to Elden Ring's launch back in 2022. Kadokawa also says that from Q2 of 2023 onwards, Armored Core 6 and various mobile games are expected to "contribute to sales and profit."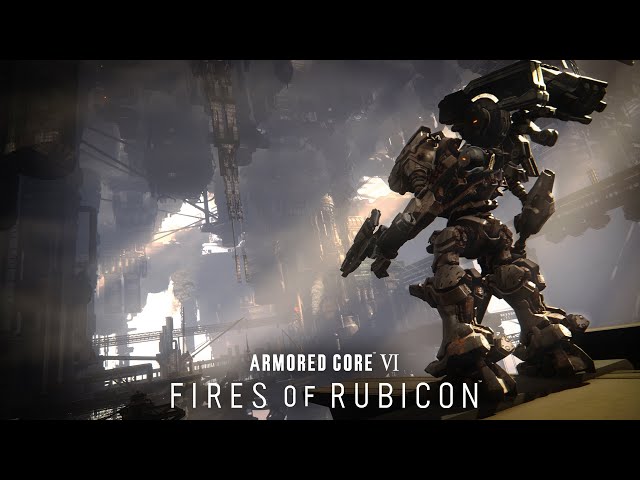 Elden Ring meanwhile is discussed in a separate section, "medium to long-term direction." Kadokawa says that it is "now developing DLC that will contribute to the enhancement of the Elden Ring franchise" and that the company is "pursuing the maximisation of profit by prolonging the life of IP."
The parent company also describes how FromSoftware "aims to further strengthen its development capabilities by increasing personnel," suggesting that the developer is ramping up recruitment to handle future projects.
On the one hand, it's disappointing to think that the Elden Ring DLC is still a long way away. On the other, it seems like FromSoftware is committing a lot of time and care to Shadow of the Erdtree, suggesting that – when it does arrive – it will be a substantive and worthy addition to the Elden Ring experience. Let's keep hoping.
In the meantime, conquer the Lands Between with our guide to all the Elden Ring bosses. You might also want to put together the best Elden Ring builds, or maybe try some of the other greatest open-world games on PC.