August 5, 2019 Elden Ring might not be at Gamescom after all.
Elden Ring is one of the big exciting mysteries of videogames right now. It's a collaboration between Dark Souls and Sekiro developer From Software, creator Hidetaka Miyazaki, and Game of Thrones author and serial procrastinator George RR Martin. It was announced as part of Microsoft's conference at E3 2019 with a cryptic teaser trailer, but otherwise we haven't seen any of the actual game yet.
Last week, reports suggested that Elden Ring was set to be shown off at Gamescom. The reveal was rumoured to be an extremely 'behind closed doors' affair, with footage shown only to assorted gaming press, rather than the members of the public attending the event.
Sadly, it would seem that isn't the case, and that Elden Ring won't be available to anyone at the convention. When we reached out for comment on this story, a representative for publisher Bandai Namco said that the company does not comment on any rumour or speculation.
Bandai Namco previously confirmed its line-up of games for Gamescom two weeks ago, and it didn't mention Elden Ring. PCGamesN has been unable to secure an appointment for the game at this year's conference.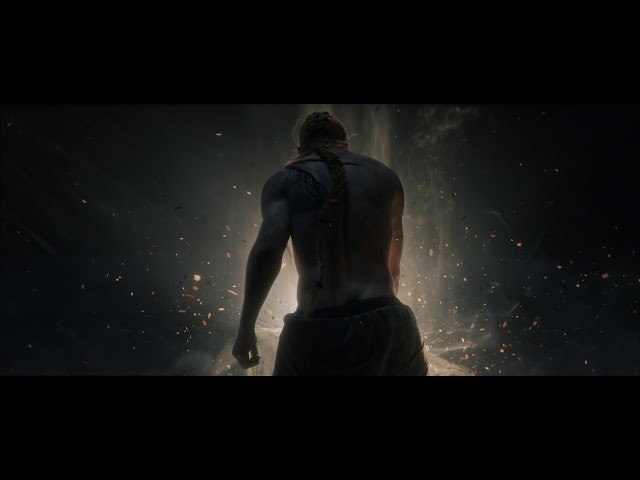 Games that Bandai Namco will definitely have at Gamescom 2019 include The Dark Pictures: Man of Medan, Dragon Ball Z: Kakarot, Double Fine's new game Rad, and Bandai Namco's own Dark Souls-like title Code Vein. Apart from Dragon Ball Z, all these games are available fairly soon – whereas Elden Ring we don't have the first clue when the release date will be.
We know the game will be in the usual challenging style of Dark Souls and Sekiro, but other than that we don't know much about Elden Ring. We're hoping to see Elden Ring in 2020, but it could come out alongside George RR Martin's The Winds of Winter in 2075 for all we know.