There's plenty to love about Sekiro: Shadows Die Twice, Dark Souls 2, Dark Souls 3, and Bloodborne, with their epic and haunting soundtracks high on the list. Good news if you're a fan of their composer Yuka Kitamura's work – she's confirmed she's working on FromSoft's upcoming dark fantasy RPG Elden Ring.
That's according to the composer herself, who has posted a reply to a fan on Twitter (via GamesRadar) asking her: "Please tell me you are working on Elden Ring's soundtrack…" She simply replies: "Yes, I am" with a little glowing star emoji thrown in. Not only is this an exciting development for those who love the music of the iconic Dark Souls series and shinobi Wolf's adventure in Sengoku era Japan – it also marks a rare insight into Elden Ring's development.
Little has been revealed about the game since it was announced at last year's E3, and there's no Elden Ring release date (or even vague launch window) to mark on our calendars. However, we do know Dark Souls and Sekiro director Hidetaka Miyazaki is taking the helm, and in-line with FromSoft's speciality, it's a third-person dark fantasy RPG set in an open world.
Game of Thrones author George R. R. Martin is also known to be collaborating on the game, but beyond this, Elden Ring details are sparse.
Yes, I am🌟

— Yuka Kitamura (@_Yuka_Kitamura_) March 25, 2020
Take a look at the trailer below if you're keen to get a little snapshot of what Elden Ring will bring when it arrives… sometime. Fingers crossed for 2020.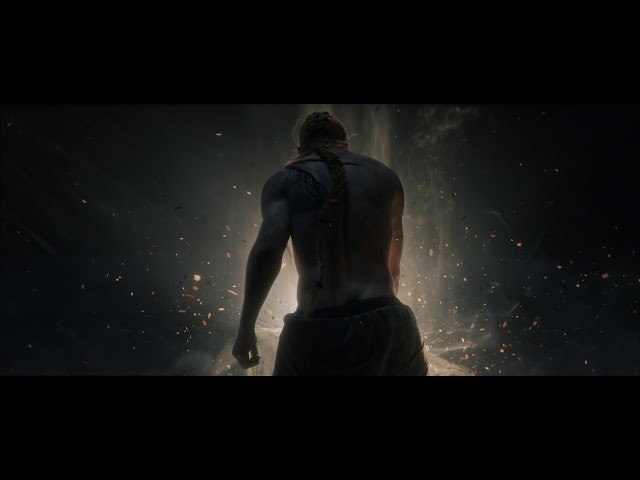 In the meantime, check out our lists of the best RPG games to play and upcoming PC games to keep an eye out for until more Elden Ring news, and the game itself, materialise.