Elite Dangerous is already one of the biggest space games around, but soon it's going to divert back to the, uh, first frontier. Elite Dangerous: Odyssey is due to launch early next year, and will bring on-foot gameplay to the space sim, alongside a host of new content, NPCs, and gameplay systems to support that new way to play.
The new planets you'll land on will have outposts, settlements, and unique geographical features, and you'll pick up new types of contracts to push you through that content. Objective types will be varied, and you'll have the options to choose between everything from "diplomacy and commerce to lethal stealth and all-out combat", as the Steam page explains.
You'll build up your character with different types of gear to engage in "first-person combat", including options to "coordinate with teammates to master a multi-layered, deep, tactical environment where Commanders, SRVs and Starships converge." There will be social hubs for you to "form alliances, procure services, and even find expert support in highly coveted Engineers", as well.
Details on Odyssey are pretty vague for now, but the devs say there will be plenty more info, from dev diaries to trailers, heading into launch. Release is set for "early 2021" – expect the specific date to firm up as we get closer.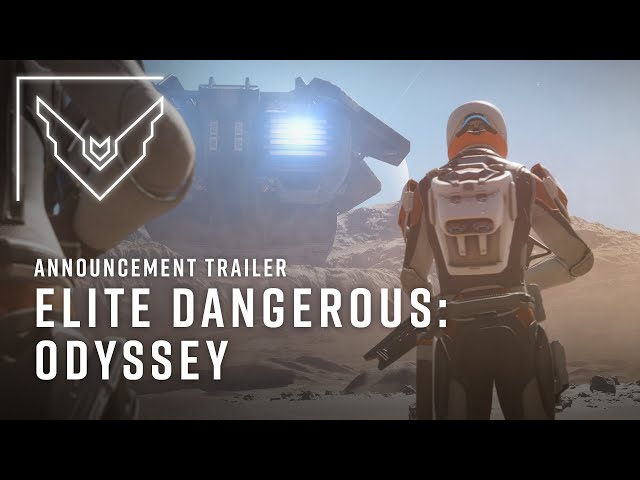 Check out the teaser trailer above, which the devs say is "in-game footage".