Empire of Sin, the strategy game from Doom co-creator John Romero, has been delayed. The game's release date was previously slated for spring 2020, but it will now launch in "fall 2020".
Director Brenda Romero explains the delay by stating the team at Romero games needed "additional time to polish". In a press release, she says: "The challenges in making a game like no-one has made before is exactly that – making a game no-one has made before. It takes time to get everything right and presents us with some unique opportunities. I am grateful we are taking the additional time to polish.
"The support and enthusiasm our community has shown thus far for Empire of Sin is incredible. We hope that once you're let loose in Chicago and see the world we've created, you'll believe it was worth the wait!"
Empire of Sin is a strategy game that's drawn comparisons to XCOM: Enemy Unknown – though it's much more than just an XCOM clone. It's set in the 1920s, and as such you can use alcohol to poison enemies, while STDs will be a mechanic in the game.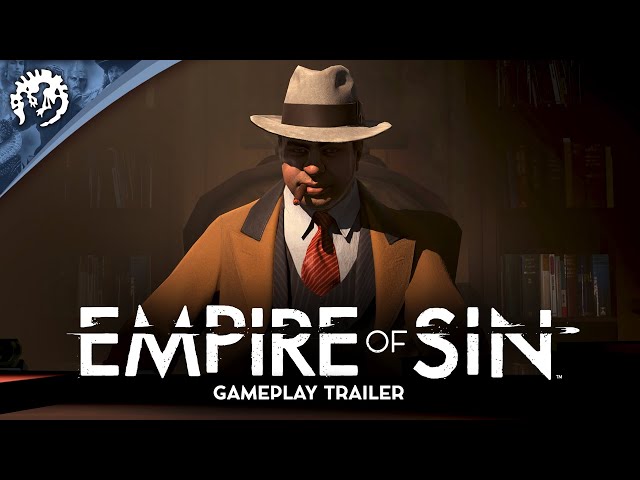 The game's developer, Romero Games, is led by legendary husband-and-wife pair John and Brenda Romero. John co-founded id Software and is credited with helping create Doom, Quake, and Wolfenstein 3D, while Brenda helped design games in the Ghost Recon and Dungeons & Dragons franchises.
Empire of Sin is coming to PC, PlayStation 4, Xbox One, and Nintendo Switch this fall.