One of the criticisms players have leveled at the Epic Games Store since it launched in December is that it's pretty bare-bones compared to Steam. Epic plans to address its store's threadbare feature set, and has published a roadmap that lays out what the company wants to add to the store over the next year.
Handily, the Epic Games Store roadmap is published on Trello, which makes it a 'living document.' Each individual feature is given its own card, which the company then places into categories like "Recently Shipped Features" and "Mid Term (4-6 months)." Each feature is also given category tags, which range from "Core Platform" to "Player Quality of Life."
In the "Near Term" category, for features Epic wants to implement within the next three months, there are genre and tag searches, video hosting in the store, a redesign of the store page, cloud saving, and several other welcome additions.
Going out to the six month timeframe, Epic says it plans to add user reviews, wishlists, more ways to pay in more currencies, mod support, an overlay, and improvements to the user library.
Beyond the six month mark are "Long Term" goals, which include achievements, a shopping cart function, direct carrier billing, and an overhaul of the store's social features.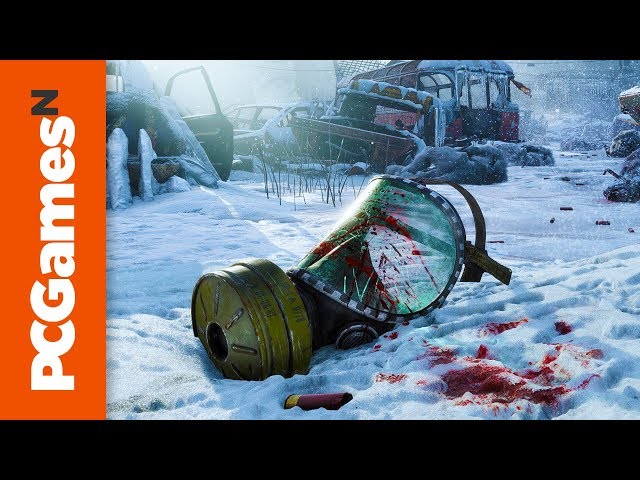 A few more features don't have set dates for implementation, such as automated refunds, gifting, support for Epic Store titles in Korea, an Arabic translation for the store, and an Android store.
King of the hill: The best battle royale games on PC
Epic points out that the timeframes for all the features listed on the roadmap are subject to change, but this at least provides a pretty good idea of where the company's priorities are when it comes to improvements and requested features. It's certainly good news to see that mod support and achievements are coming in the near future.