The most common complaint about the Epic Games Store – other than that its ruthless pursuit of exclusives is anti-consumer – is that its lacking many features that Steam users take for granted. Features such as cloud saves, a shopping cart, easy Humble Bundle support, screenshots and more have been available for years on Steam, but Epic is still missing them with its store.
Epic intended to reassure customers earlier this year when it posted a roadmap of content for the Epic Games Store – which included such welcome features as the shopping cart, a store redesign, additional payment methods and more. However, since then Epic has been quietly pushing back the proposed release dates of multiple new features – and several ones that were supposed to come out in July have been put back at least a month.
As noted by PC Invasion, Epic has pushed back 'Humble Bundle Integration', 'Player Play Time Tracking', 'Improved Patch Sizes', 'Store Video Hosting', and perhaps most surprisingly, the proposed 'Store Page Redesign' from July to August.
Epic did not announce that the integration of any of these features would receive delays, and merely nudged back their target release date to August in the Epic Games Store roadmap Trello. Epic also marked the important feature 'Cloud Saves' as 'Released', despite the fact that only a couple of games have received support for cloud saving so far.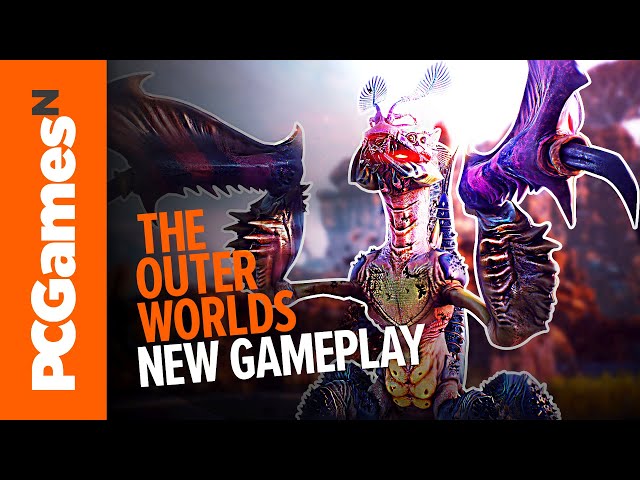 What this means for the features marked on the Trello as mid- to long-term is another matter. 'Mid-term' is classed as 4-6 months, and 'Long-term' as greater than 6 months, and includes such vital features as additional payment methods, mod support, wishlists, gifting, achievements, and that shopping cart we keep going on about.
The trouble is, this roadmap was originally posted back in March and those features have not budged – so all of the mid-term goals should be well on their way to completion by now, but they're still marked as not due for 4-6 months. While the Trello notes that all timing is subject to change, these delays certainly won't quiet the complaints of consumers every time a game gets announced as an Epic exclusive.