Epic Games has just announced the next batch of games heading to its Store as exclusives. Unveiled in a new 'Spring 2020 update' trailer, which you can take a look at below, there are eight titles on the way in the coming months.
First up on the list, Control's upcoming DLC The Foundation is on the way very soon, launching March 26. As outlined in a press release, the action-adventure game's expansion sees "Jesse Faden, as the Director of the Federal Bureau of Control, must travel through the caverns of the Foundation to prevent the Astral Plane from consuming the Oldest
House." You can check out a trailer ahead of its imminent arrival here.
The next batch of Epic exclusives also includes We're Five Games' ragdoll physics sim Totally Reliable Delivery Service, which sees you "fire up the delivery truck" to get those parcels to the people. It drops April 1. Santa Ragione's survival horror adventure game Saturnalia is also on the way. In this, you'll get to "explore an isolated village of ancient ritual" – but beware; "its labyrinthine roads change each time you lose all your characters." Saturnalia arrives in Q4 2020.
"Your cruise was so relaxing until the monsters from another dimension showed up to kill everyone", the description for "captivatingly eerie tactical turn-based RPG" Dread Nautical explains. Zen Studios' roguelite launches April 29, followed by FJRD Interactive's "small vibrant survival sandbox" Among Trees sometime in summer 2020.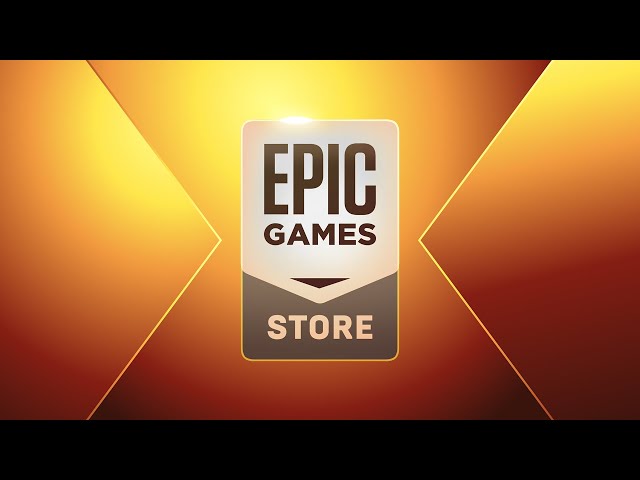 Industrial city-building and strategy sim Industries of Titan is also due to come to the Epic Games Store sometime in 2020, though there's no more specific release window to mark on our calendars just yet.
Sludge Life arrives sooner, in spring 2020, and brings "a first-person, open-world, vandalism-centric stroll through a polluted island full of cranky idiots and a vibe so thick you can taste it," according to the Store outline. And last but not least, The GD Studio's free-to-play arena-based multiplayer shooter Diabotical is in the pipeline, bringing "community in matches in three different game modes and nine maps", all set in a "colourful robot universe". The FPS game's due to arrive June 1.
While you wait, we have a list of the Epic Store free games available right now if you're keen to try something new.